(S09E013) Previous Episode
Aired On 2018-01-14
While Hetty is being tortured by her captors in Vietnam, Eric and Nell find a clue to her whereabouts, prompting the team to organize a rescue mission with very little information.
Next Episode (S09E014)
Airs On 2018-03-11
Callen, Sam, Kensi and Deeks join Hetty's team from the Vietnam War, Sterling Bridges, A.J. Chegwidden and Charles Langston, in a dangerous and off-the-books rescue mission to save Hetty from her captors in Vietnam. Also, Mosley calls in Nell's sister, homeland security specialist Sydney Jones, to assist the team in Los Angeles with processing evidence connected to Hetty's time in Vietnam.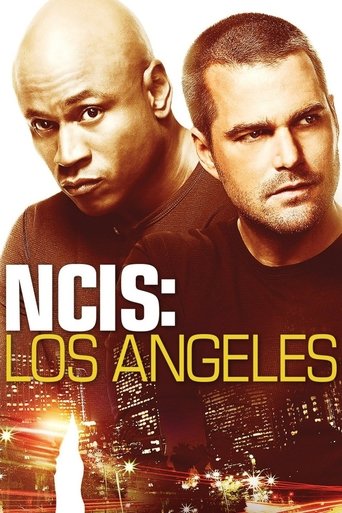 The exploits of the Los Angeles–based Office of Special Projects (OSP), an elite division of the Naval Criminal Investigative Service that specializes in undercover assignments.