Spy x Family Episode 18 Recap and Ending Explained – On Saturday, November 5, Spy x Family Episode 18 was published, bringing with it one of the funniest episodes viewers have seen in a while. The episode, which mostly centers on Anya, features her trademark ditzy-yet-enthusiastic humor that has been essential to the series' success thus far.
In Spy x Family Episode 18, Loid joins in the fun as one of his missions is complicated by a strange person who ultimately looks outside their comfort zone. There is never a dull moment in this entire show, which is pure hilarious genius from beginning to end. Otavo TV have all the information you require at the conclusion of episode 18 of "Spy x Family."
Also See: Netflix Sonic Prime: Release Date, Plot and Cast Details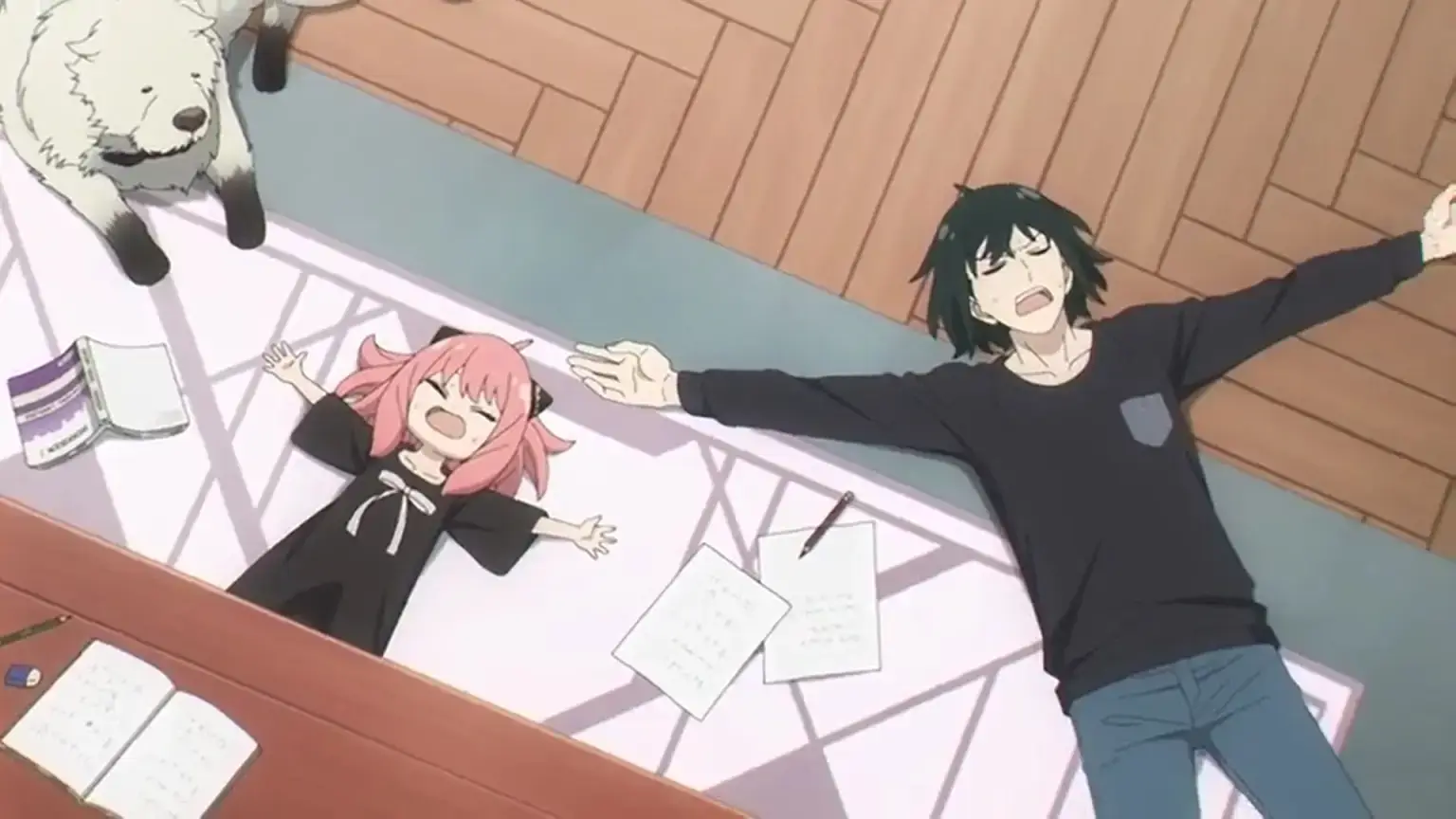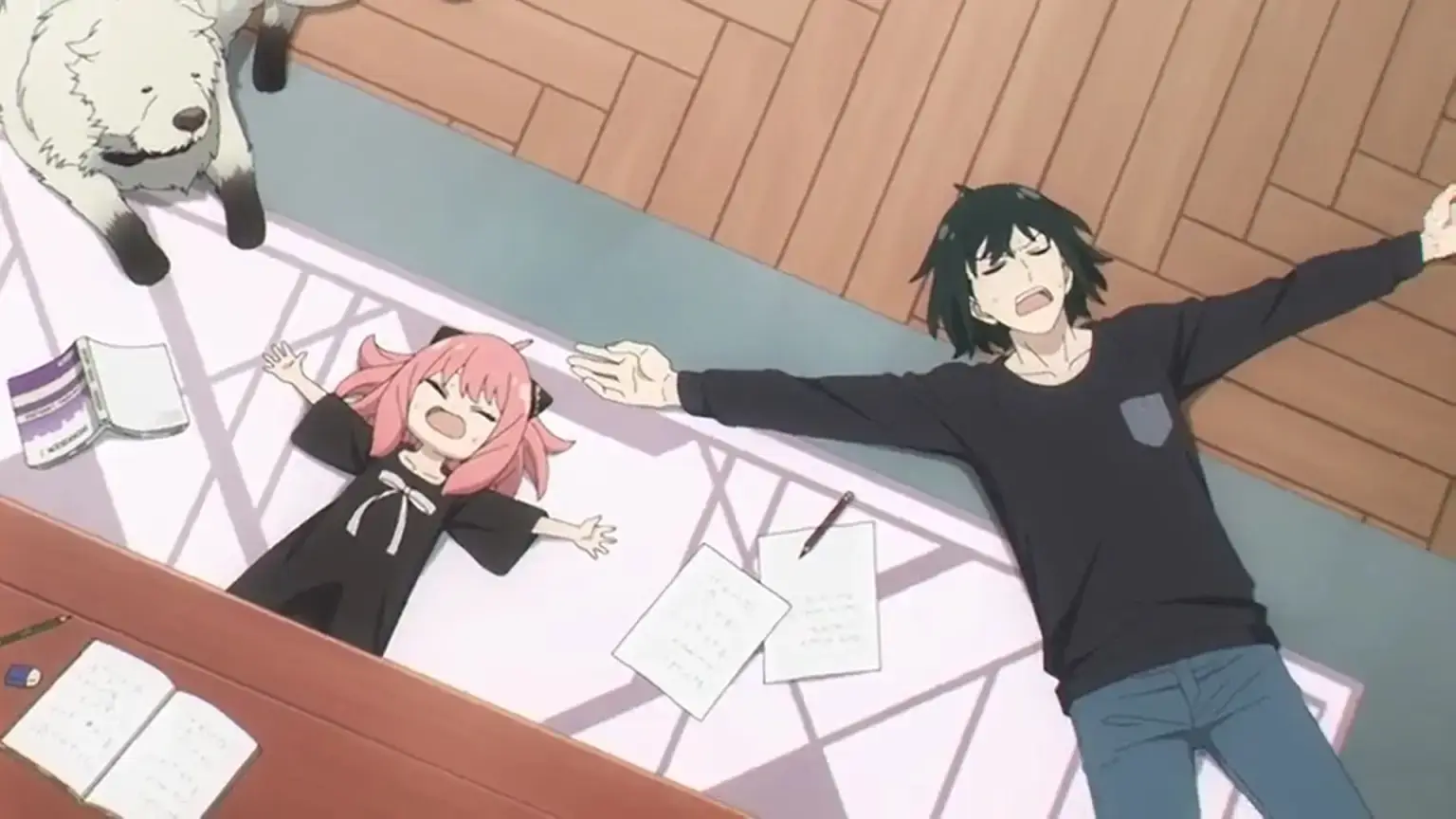 Spy x Family Episode 18 "Uncle the Private Tutor & Daybreak" Recap
The midterm exams will soon take place at Eden Academy, and the students will be given Stella Stars and Tonitrus Bolts, depending on how well they perform. Unfortunately, Anya did poorly on the most recent test, so she must spend more time in class to focus on her deficiencies. When she gets back home, Loid reminds her that she needs to put in more effort and improve her grades.
Anya had intended to use her psychic abilities to ace the midterm exam, but it turns out that the day of her tests would coincide with a lunar eclipse. Anya's telepathic abilities do not function on that day for some strange reason; therefore, she will have to rely only on her own effort to pass the exams. Oddly, Yor has asked her brother Yuri to instruct Anya so that she can strengthen all of her areas of weakness.
Yuri is first reluctant to assist Anya, but when she reveals that she hopes to one day assist her mother, her uncle unexpectedly changes his mind. Unfortunately, despite his best efforts, Anya barely learns anything, so that does not help for very long. He eventually gives up after growing impatient and decides to abandon her niece. Anya commits to studying hard as she recognizes the significance of the exam in the context of Operation Strix.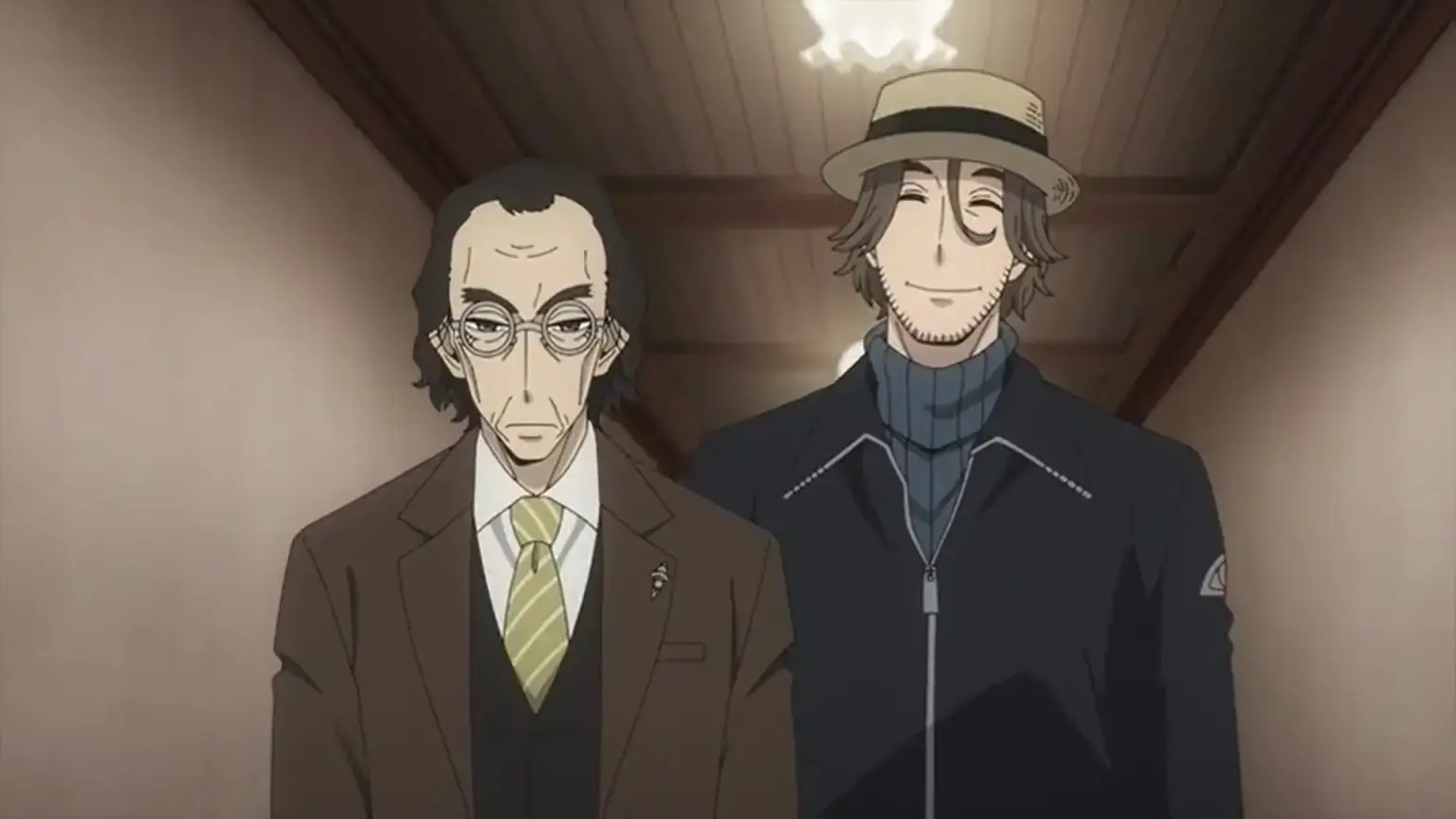 Spy x Family Episode 18 Ending Explained
When the midterm exams start, Anya seems confident in doing well, but Becky is anxious despite having a strong academic record. The most reputable educational school in Ostania, Eden Academy, has one of the best security systems in place to ensure that the papers are not tampered with. However, Loid does not believe Anya will pass the examinations if he does nothing. He does not trust Anya with them. There is a good danger that she could lose her spot at the school if she obtains too many Tornitus Bolts. Damian Desmond's friendship with Anya is essential to Operation Strix; thus, Loid must prevent this from happening.
In order to ensure that Anya passes the exam, he disguises himself as one of the staff members and infiltrates Eden Academy. However, as soon as he enters, the covert agent discovers that another strange man is also quietly strolling around the school grounds. Loid deduces right away that the man is not an employee of the school and is there for a dubious purpose.
The stranger turns out to be another spie who is there to tamper with the papers, perhaps to aid another student. The man attempts to infiltrate the area further, and Loid quickly recognises this as well. Loid then follows the man to avoid raising suspicion. However, when he is almost to the location where the answers sheets are kept in a secure location, Loid realises that the other spy is irresponsible and illiterate about carrying out his duties.
Therefore, he loses concentration and is unaware there is a guard he must pass through when he is close to completing his task. He unintentionally destroys a vase, which makes things worse and draws attention to him. The guard becomes anxious as soon as he notices the second spy and requests identification. Fortunately, Loid saves him and provides the other spy with a bogus identification to prevent the derailment of his own scheme.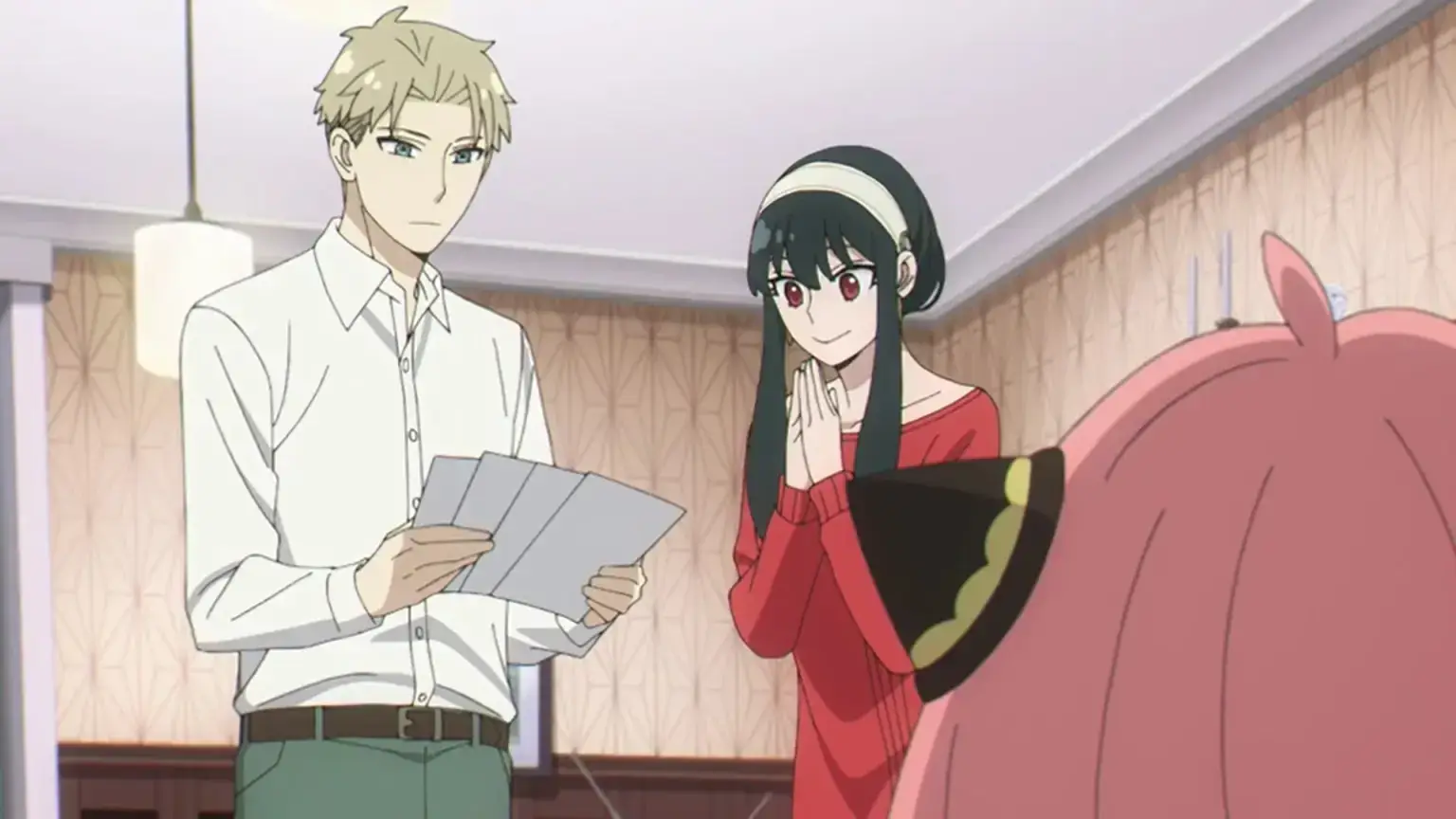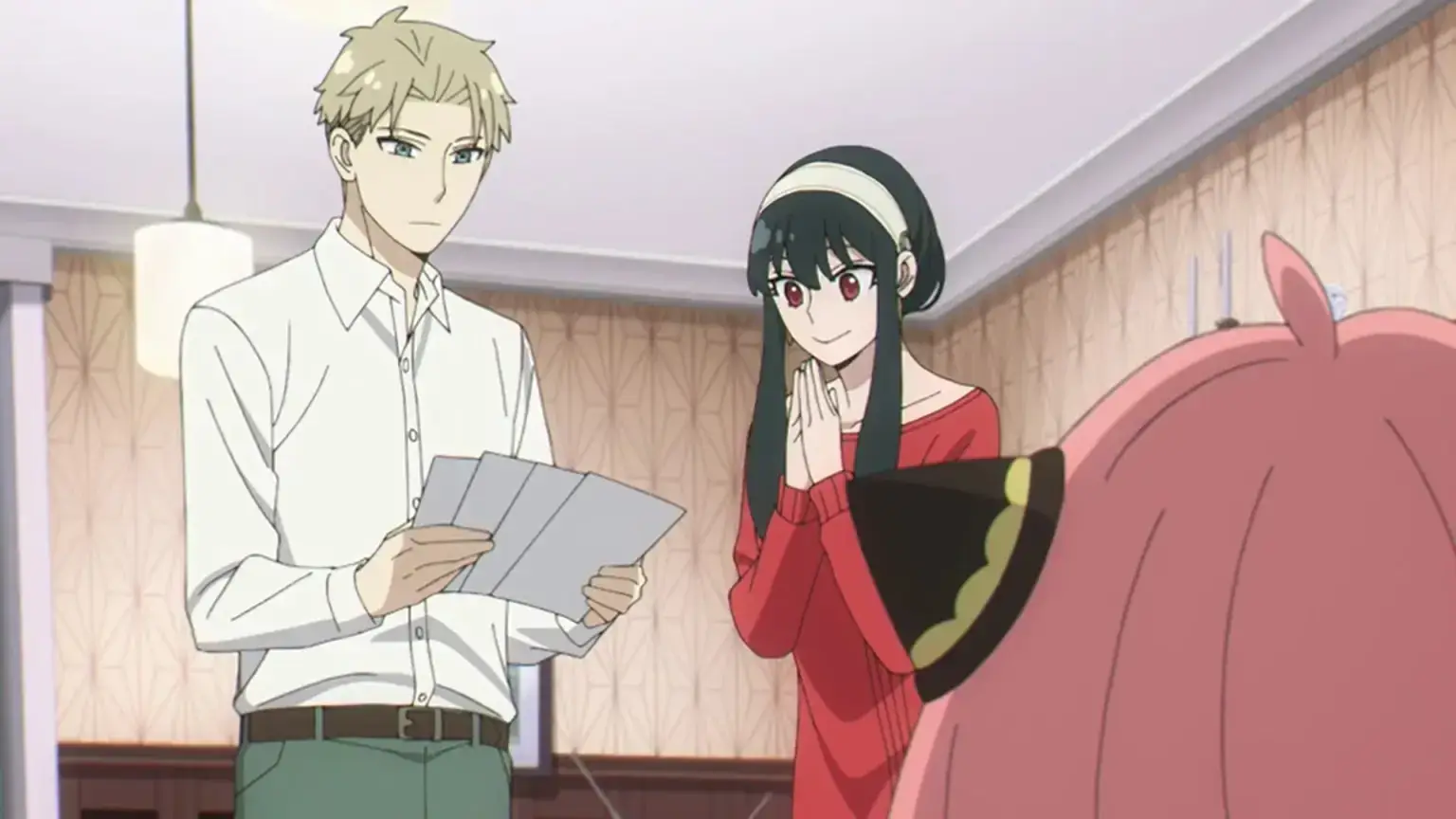 But when Twilight eventually opens the door to the chamber containing the answer sheets, the other spy hits him in the head from behind and starts fiddling with the documents. Later, Loid learns that he wasn't there to assist Damian; rather, he was there to ruin his results. Twilight carefully corrects Damian's responses because he doesn't want him to fail either.
However, Loid discovers something intriguing when he lastly looks over Anya's answer sheet. Anya passed all of the exams, which were discovered on the day the results were made public. It turns out that Loid doesn't need to do anything because Anya passed the examinations with passing grades, although hers weren't exceptionally high.
The universe is also somewhat broadened in Spy x Family Episode 18 with the introduction of Daybreak. He probably won't appear again, but his entrance demonstrates Twilight's reputation in the spy community. It also supported the notion that there is a global community of spies.
As 2022 develops, keep checking back for more Spy x Family anime and manga news, as well as general anime, manga, film, and live-action news.
Recommended: Family Guy Episode "Happy Holo-ween" Photos