Narvik: Hitler's FIrst Defeat Review – On January 23, 2023, Netflix released Narvik: Hitler's First Defeat, also known as Narvik. The main focus of Erik Skjoldbjaerg's film, which is based on actual events and a historical conflict that occurred in Norway under Hitler's control, is the first engagement in which Hitler's hegemonic army was routed. The major actors in the movie are Kristine Hartgen, Carl Martin Eggesb, and Henrik Mestad.
To portray war-torn Norway during a decisive German invasion, the war narrative, originally named Kampen Om Narvik – Hitlers First Nederlag, followed a specific soldier and his family. The movie attempted to be realistic and well-balanced. Still, the filmmaker should have given the characters and plot the same amount of attention, depriving the audience of the emotional investment that elevates even the most forgettable war movies to something genuinely unforgettable.
Read Also: Where To Watch 'Avatar 2: The Way of Water' Online?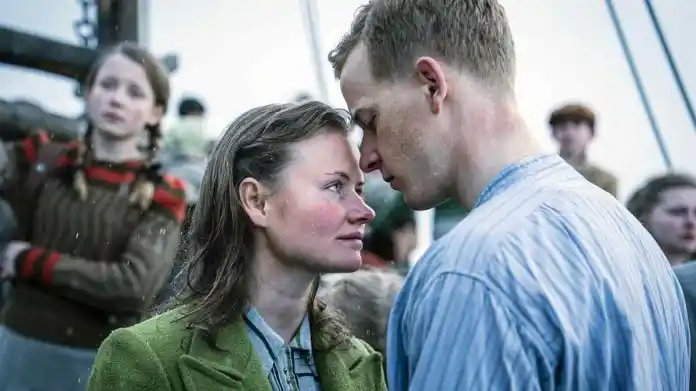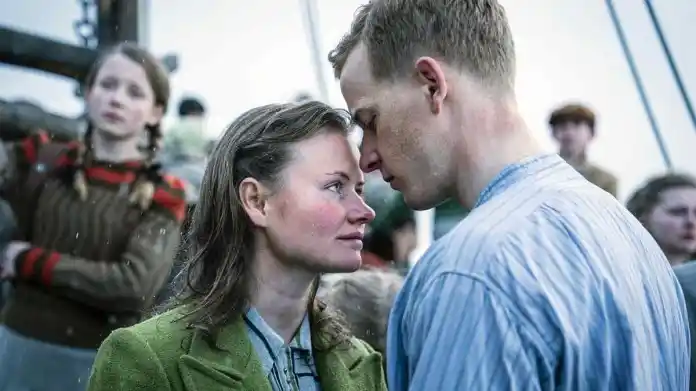 Review of 'Narvik: Hitler's First Defeat' Movie
The story of this Erik Skjoldbjaerg directed movie is heartbreaking, but it just couldn't achieve what it set out to. This lack of confidence was highly apparent right away throughout the movie. The movie's first few minutes were worth the hype since they used vintage material and stirring musical soundtracks to create a potent atmosphere.
The plot and character tales, however, started to get too tangled and lost any meaning as the movie entered its first act in full throttle. The movie's war sequences were likewise unimpressive, especially in light of the fact that its budget was obviously not minimal.
The characters don't contribute much to the plot, although the story is engaging due to its realistic basis. This was particularly the case for Gunnar's wife, whose life was shown to demonstrate how the regular people of Norway were handled throughout the war. Although it is obviously upsetting to see, this is not particularly pertinent to the movie's plot.
Hitler's First Defeat isn't horrible at all, according to Narvik. It features some incredibly beautiful locales and fantastic cinematography, which contribute to the charm. Additionally, the cinematography pulled off several risky stunts, making it one of the features of the movie that stood out.
Even if the movie's production design was adequate, it is not a very strong war movie. It would be overly optimistic to expect that Narvik: Hitler's First Defeat will compete with war movies like Full Metal Jacket and Apocalypse Now, even if it does manage to attract its fair share of viewers, particularly natives from the region and the nation.
Watch Narvik: Hitler's First Defeat right now on Netflix.
Must See: Empire of Light (2022) Movie Reviews