Crime Junkie's Podcast 'Murdered: Aaron Taylor: Who Killed Aaron Taylor? – Aaron Taylor's parents, Frank and Pat Taylor, had no idea they would see their son or daughter for the last time when Aaron decided to get his GED at Grand Canyon University. When they came upon a man dead on a bench in front of a Subway restaurant in Phoenix, Arizona, in 2007, almost 16 years after they first discovered the man, they eventually learned about their son.
The police started treating Aaron's death as a homicide after the original determination that it was an accident. The terrible murder is detailed in Crime Junkie's Podcast "Murdered: Aaron Taylor," which also focuses on the investigation's best efforts to solve the case. Let's explore the specifics and learn more, shall we?
Must Read: On The Case With Paula Zahn Season 25 Episode 16 Confessions and Lies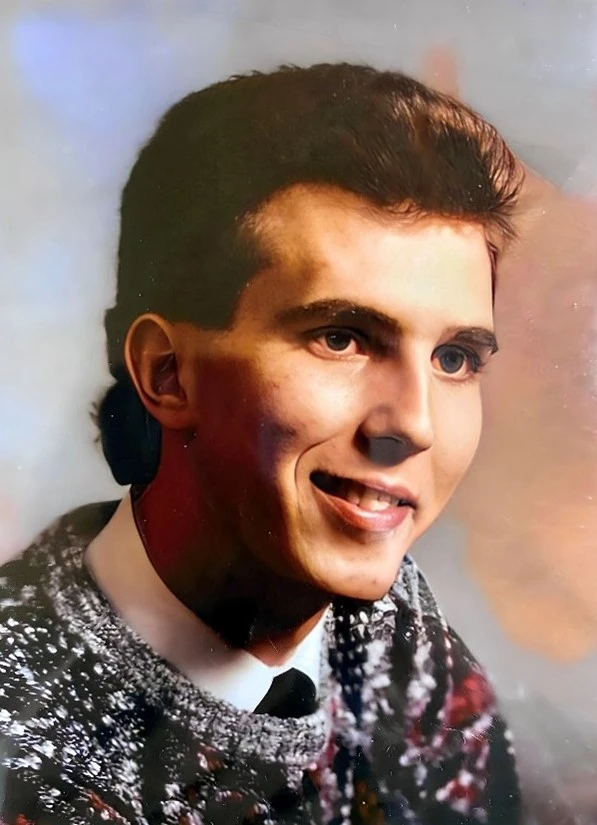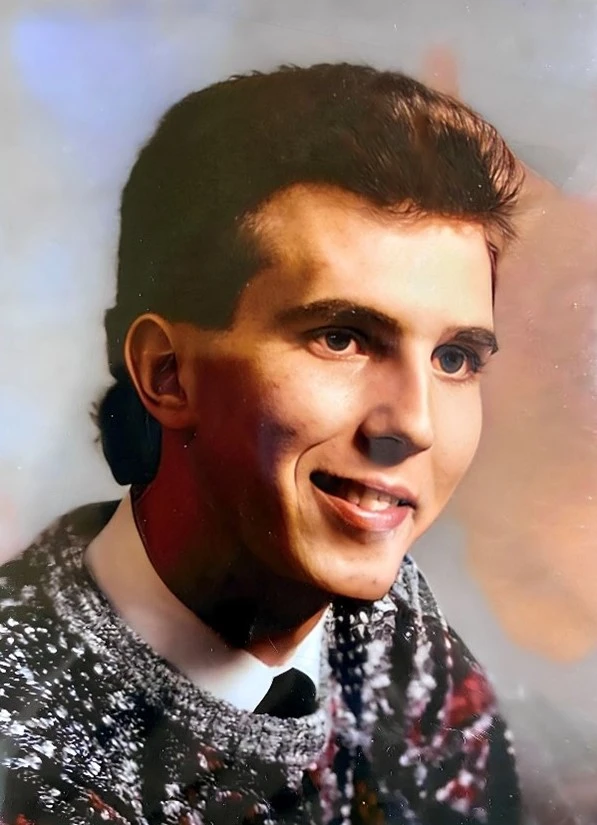 Why Did Aaron Taylor Die?
Aaron Taylor was raised in a close-knit family in Bend, Oregon, along with four other siblings. However, according to his parents, Frank and Pat Taylor, his perspective on life changed after he was involved in a near-fatal motorcycle accident. Additionally, according to sources, Aaron had a history of legal troubles and drug and alcohol usage when he was a teenager because he wanted to be like his pals.
As a result, when Frank and Pat handed him the money to get his GED at Grand Canyon University, he instead focused on Phoenix, Arizona, and a nomadic existence. People who knew Aaron stated that he was a patient listener and had a kind word for everyone he came into contact with, despite being convicted and imprisoned for roughly seven years on an unrelated burglary conviction. Aaron was also renowned for having a big heart and many friends, even though he lived on the streets of Phoenix, Arizona.
On December 25, 2007, information concerning a rumored fire on a bench outside a Subway restaurant near Cactus Road and Paradise Village Parkway was reported to the police in Phoenix, Arizona. After firefighters were able to put out the fire, authorities were appalled to discover that a human body had taken fire and was burning in the open while people went about their daily lives.
People who saw the fire later reported they thought the figure was a dummy because they found the entire circumstance to be, to put it mildly, exceedingly odd and distressing. Once the fire was put out, first responders went over to the victim and attempted CPR, but it was unsuccessful. They eventually took him to a nearby hospital, where he was pronounced dead when he got there. The police did not discover Aaron Taylor's identity as the victim for three days, and an autopsy revealed that he had died from burns.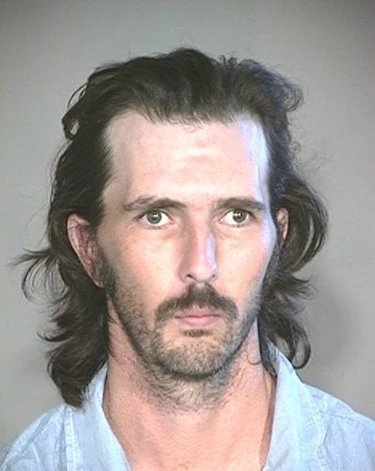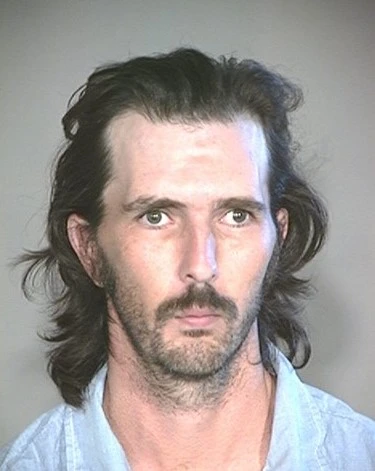 Who was Aaron Taylor's Killer?
The victim had no identification on him, and the authorities only recognized him as Aaron Taylor after someone claimed to know his family, despite the fact that they were aware of his homelessness. Additionally, a comprehensive investigation of the crime scene turned up nothing but a few beer bottles and snack packages because the firefighting efforts had almost destroyed all forensic evidence. Because of this, the police were forced to declare the death suspicious and search the area for any witnesses who might be able to point them in the direction of a suspect.
When numerous witnesses came forward and said they had observed three men flicking matches on Aaron's beard as he slept, police finally made their first significant progress. Even though the majority thought the figure was a mannequin and not a real person, the witnesses claimed to have seen the victim catch fire.
Further inquiry revealed that Aaron had been sleeping on the bench outside the Subway shop for several months and had been subjected to persistent harassment by a group of three friends. People who were walking by there insisted that they had seen the trio bind him, duct tie him to the bench, soak him in alcohol, and even dump him into a nearby fountain. Despite this, Aaron never voiced his displeasure and continued to smile and say something polite to most onlookers.
The authorities were certain that the group had lit Aaron ablaze when further inquiry produced more proof, as they had been seen flicking matches at his beard. As a result, they found the men right away and brought them in for interrogation. All three suspects initially maintained their innocence and refused to accept responsibility for the crime. However, as soon as law enforcement officials presented them with the proof, they promptly retained counsel, and they were told not to divulge too much information by their lawyers.
As a result, the three were released after providing a few evasive explanations because there was insufficient proof linking them to the murder. Unfortunately, there hasn't been any development in the case since then, and no one has been put on trial for the crime. Detectives still view the case as being under investigation, but Aaron's parents are optimistic that justice will be served as they wait for their due closure.
Also See: Investigation Discovery's "See No Evil" S8x22 'I Will Follow'