Why Did Banner Creighton Shoot the Duttons in 1923? – The central characters in Paramount+ Western series "1923," a precursor to "Yellowstone," are Jacob and Cara Dutton, the head of the Dutton family in the 1920s. The position of Livestock Commissioner, which Jacob currently holds, is highly regarded by Montana's ranchers. The show's first three episodes portray the state's severe drought, rendering ranchers helpless because they cannot adequately feed their livestock.
The Duttons' lives are in danger due to various confrontations brought about by the drought. In the third episode, a group of guys opens fire on the Duttons, leaving the viewer wondering who was behind the thrilling gunfight. Let us now offer the solution!
Must Read: In 1923, will the Duttons Kill Banner Creighton?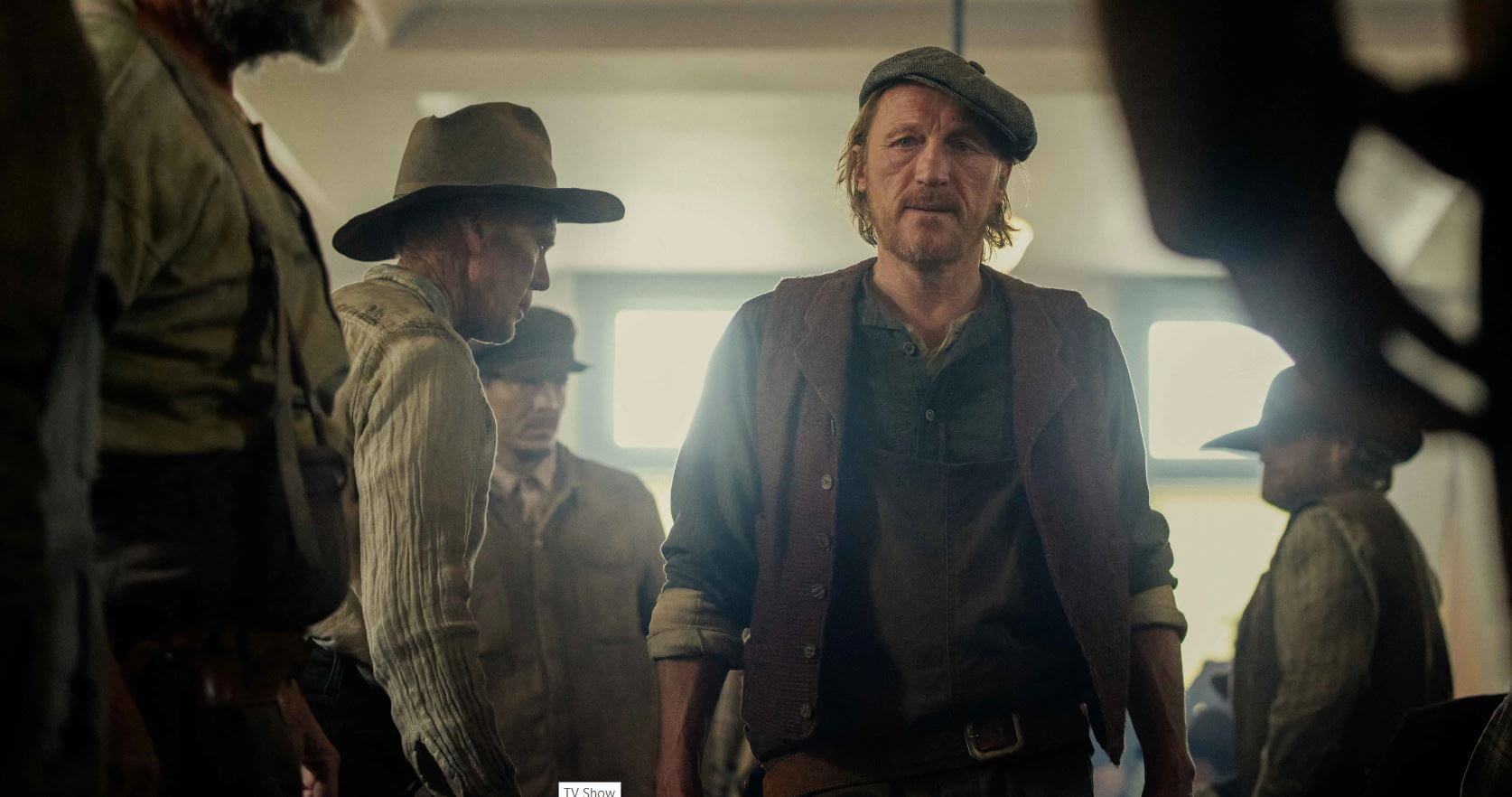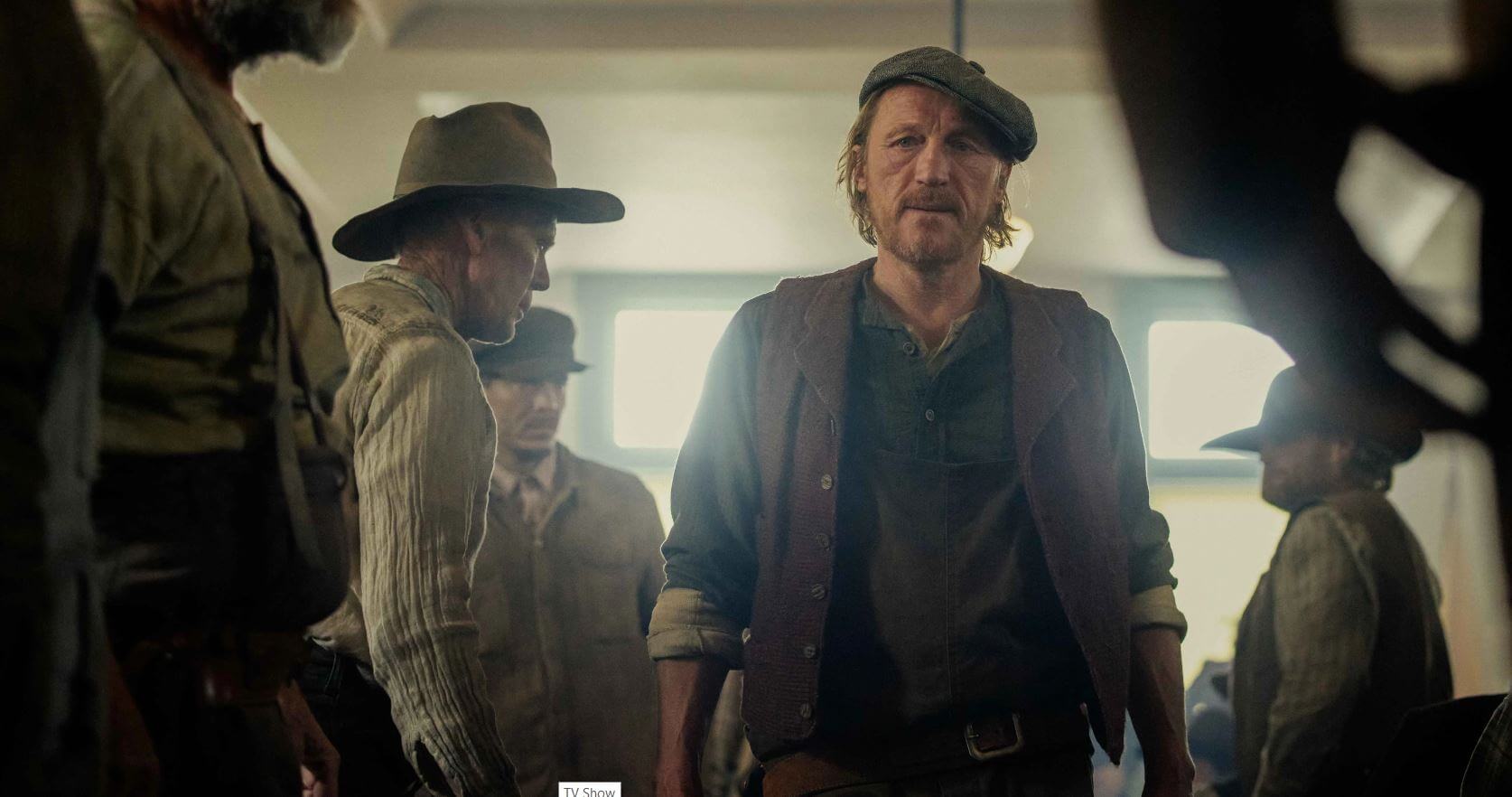 Why Did Banner Creighton Shoot the Duttons?
Banner Creighton and his troops shoot down the Duttons. Scottish sheep herder Banner suffers greatly from the drought. His sheep are abandoned and given little to no grazing place to survive; as a result, they enter private property and graze there. Jacob Dutton, the Livestock Commissioner, investigates the situation and informs Banner that his sheep cannot eat grass from another rancher's property since that grass is reserved for that rancher's cattle. Because of the drought, none of the ranchers in the area have any extra grass to feed Banner's sheep, and Jacob wants Banner's herd to avoid problems for the local ranchers.
Banner, though, disagrees with Jacob's justification. He responds that his sheep need to understand and care about the artificial property lines that prevent them from grazing on a certain area of land. Banner reveals his desire to assassinate the commissioner, but Jacob unwaveringly sticks to his choice, which enrages Banner. Following the decision, Banner and his men exact revenge on Jacob by bringing his flock of sheep to the Yellowstone Dutton Ranch to graze on the land set aside for Jacob's ranch's cattle. One of Banner's men fires at Jack Dutton when the latter tries to confront him, which enrages Jacob.
Because Banner and a handful of his men led the flock of sheep to the Dutton Ranch & attempted to kill the Duttons following their confrontation, Jacob chooses to put Banner and several of his men to death. The Dutton patriarch then hangs the banner and his men, but the Scottish shepherd escapes with his life. Since Jacob doesn't and cannot care for sheep, he offers Banner's flock of sheep to a Native American chief in exchange for nothing. The fugitive Banner returns to his home in the 3rd episode of the show, humiliated and without any of his sheep to support him.
Banner and his men kill the Duttons for embarrassing him and stealing his sheep or, to put it another way, his livelihood. By killing the Dutton patriarch and his nephew John Dutton Sr., Banner, a hysterical man, exacts revenge on Jacob for killing his comrades and nearly killing him. Banner and his men suddenly attack the Duttons to soothe the former's bruised ego after Jacob hangs and abandons him to die. Banner is also questioning or posing a danger to regionally accepted standards regarding herders and ranchers by nearly killing Jacob.
However, Banner gives his acts little thought before taking them. Banner has risked his life once more by killing John Dutton Sr. and almost killing Jacob since the Duttons are anticipated to execute their vengeance on him as soon as possible. After John's passing and Jacob's imminent demise, Cara asks Spencer Dutton, in the final moments of the show's third episode, to go back to Yellowstone and take care of the family. Upon his arrival in Montana from Africa, one of Spencer's first tasks will probably be assassinating Banner for ruining his family.
We anticipate Spencer returning to Yellowstone and working with Jack Dutton to assassinate Banner in the show's fourth episode. Meanwhile, if Jacob passes away, Banner might attempt to alter ranchers' standing to fit his animals if he decides to resume herding.
Must Read: How Are Jacob and Cara Dutton Related to James Dutton?