Who Was Samuel Joaquín Flores? How Did Samuel Joaquín Flores Die? – A new HBO documentary series will lift the veil on La Luz del Mundo, a covert and unconventional Christian sect, and the alleged sexual abuse that several of its members, many of whom were minors, claim they experienced at the hands of the sect's successive leaders.
The HBO Original production, titled "Unveiled: Surviving La Luz Del Mundo," will be split into three parts. It was produced by Alex Gibney's Jigsaw Productions in collaboration with Law & Crime Productions, under the direction of "P.S. Burn This Letter Please" director Jennifer Tiexiera.
The next film, La Luz del Mundo (The Light of the World), directed by P.S. Burn This Letter Please director and award-winning filmmaker Jennifer Tiexiera, will centre on the non-trinitarian Christian sect that was founded in Mexico in 1926.
In addition to him, the documentary also includes his father, Samuel Joaqun Flores, who oversaw the church until his passing and dealt with comparable accusations. Keep reading if you're interested in learning more about Samuel's life and passing.
Recommended: Who Is Les Wexner and Where Is He Now?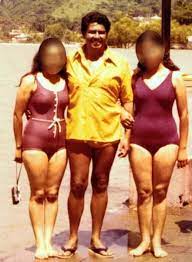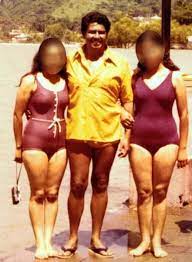 Who Was Samuel Joaqun Flores?
Samuel Joaqun Flores was a Mexican religious figure and a representative of the La Luz del Mundo church. He was born on February 14, 1937, and he passed away on December 8, 2014.
On February 14, 1937, the youngest of eight children, Samuel Joaqun, was born. By the time he was 27 years old, his father had passed away, and he was in charge of La Luz del Mundo. He traveled widely outside of Mexico, carrying on his father's drive for global expansion. After the passing of his father on June 9, 1964, he served as a church preacher in Tepic, Nayarit, until he was 27 years old. He then rose to become the religious organization's leading official. Flores married Eva Garca López in Guadalajara on May 17, 1962. Together, they had eight children: Benjamin, Israel, Azael, Rahel, Naasón Merar, Bathsheba, Uzziel, and Atla. Flores served as the leader of the church at the Port of Veracruz.
In August 1964, he paid his first visit to churchgoers in the Mexican state of Michoacán. Later that year, he made a missionary trip to Los Angeles. The Church had grown to include Guatemala, Colombia, and Costa Rica by 1970. In 1967, a bigger temple was built in Hermosa Provincia to replace the original, smaller one. Samuel Joaqun's work allowed La Luz del Mundo to be incorporated into Guadalajara and allowed the Church to recreate Hermosa Provincia in several places both inside and outside of Mexico.
The Church had about 72,000 members in 1972; this number rose to 1.5 million by 1986 and to 4 million by 1993. According to anthropologist Patricia Fortuny, the social benefits of the Church, which "better the living conditions of believers," are one reason for its expansion. Samuel Joaqun oversaw the construction of schools, hospitals, and other social services. Between 1990 and 2010, the Church also spread to nations like the United Kingdom, the Netherlands, Switzerland, Ethiopia, and Israel.
The La Luz del Mundo church expanded under his leadership both in Mexico and internationally. It had 188,326 adherents in Mexico as of the INEGI Census in 2010. Joaqun Flores founded the Beautiful Province Educational Institutions. He was involved in numerous artistic, labour, and social enterprises, and he founded the Hospital Siloe in Guadalajara. When Samuel Joaqun's ministry concluded, La Luz del Mundo was present in fifty different nations.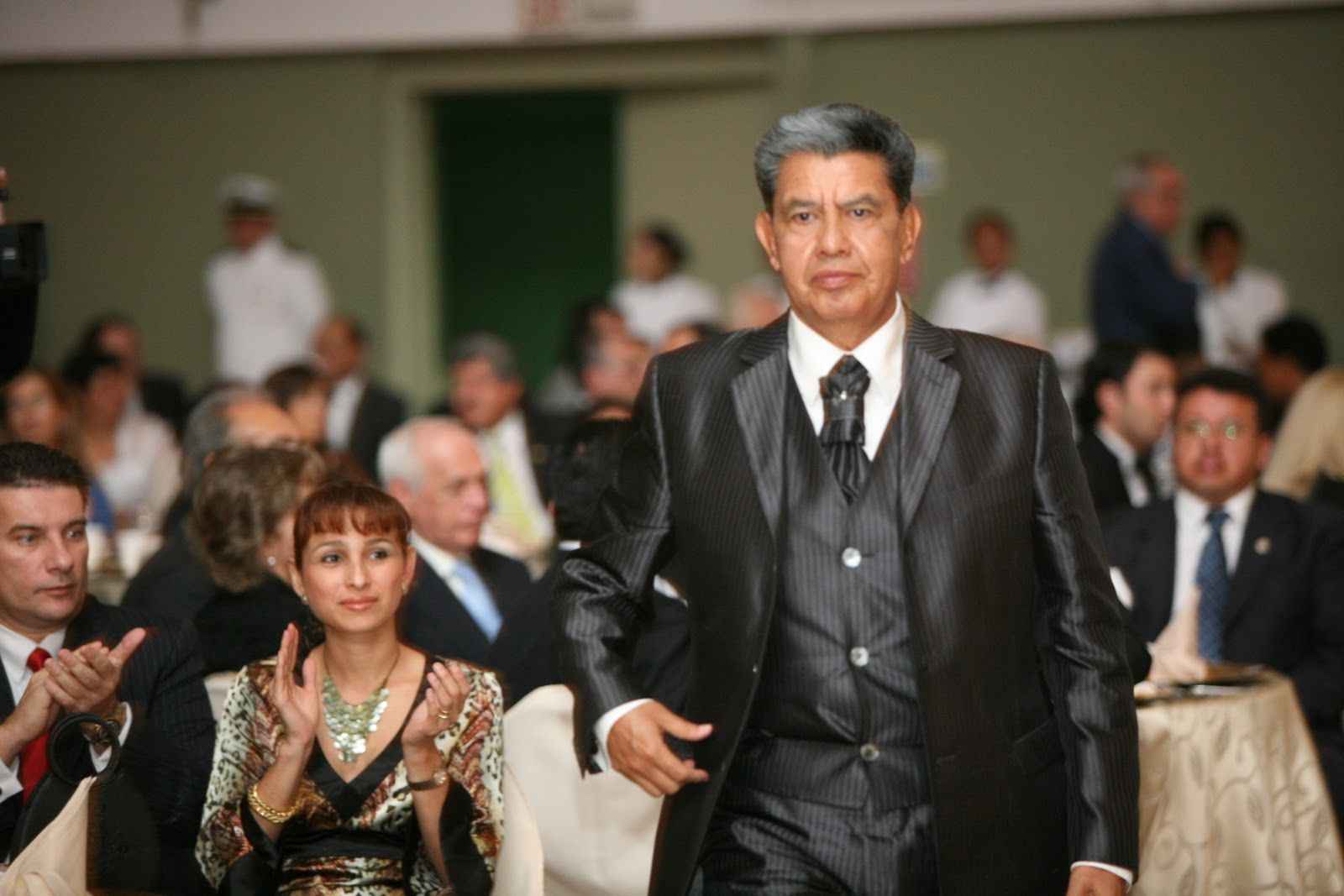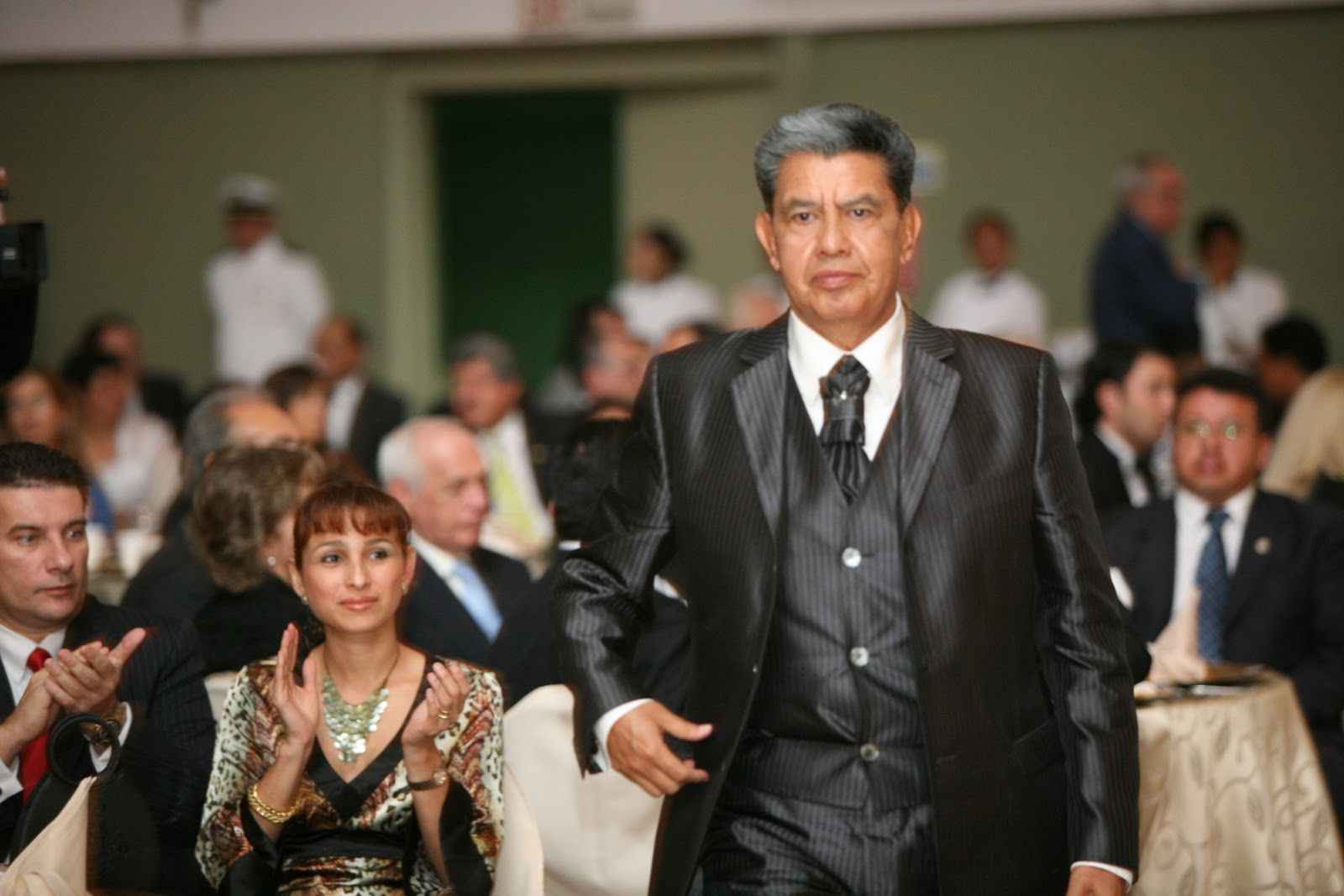 Samuel Joaqun Flores' Cause of Death
Samuel Joaqun Flores passed away on December 8, 2014, at the age of 77, in his home in the Hermosa Provincia district of Guadalajara, Jalisco, Mexico, the home of La Luz del Mundo. Churchgoers from all over the world, including the governor of Jalisco, Aristóteles Sandoval, and the mayor of Guadalajara, Ramiro Hernández, attended his funeral.
This week, HBO and HBO Max will air the three-part documentary Unveiled: Surviving La Luz Del Mundo. On Tuesday, December 6 at 9 p.m. ET, the first two episodes, Darkness in the Light of the World and Unconditional, will be made available on the platforms.
The third episode, A Fight for Justice, is set to debut the next day, December 7, at 10 p.m.