Where Is Sally McNeil Now? – Midway through the 1990s, Sally McNeil's story gained widespread attention, and it was so sensationalized that it was used as material for late-night jokes. But as Killer Sally makes clear, what was once thought to be a murder case that was stranger than fiction involving two professional bodybuilders has always been concealing a much deeper tale. In her new documentary series, Nanette Burstein reconstructs McNeil's tale as one of domestic abuse and a survivor who became the target of a national joke about her own torture.
It's a humble documentary from a filmmaker known for his perceptive deep dives. But despite all of this suffering, Killer Sally has a happy ending. If you want to know where is Sally McNeil now and what she is doing these days, keep reading below.
Also Read: What is Sally McNeil's Net Worth?
Who Is Sally McNeil?
McNeil, the subject of the three-part Netflix series Killer Sally, used to compete as a competitive bodybuilder. McNeil shot her husband, bodybuilder Ray McNeil, on Valentine's Day in 1995. He was taken to the hospital right away, but he passed away on the route. McNeil was found guilty of second-degree murder in March 1996 and given a 19-year to a life sentence.
Even though this story is heartbreaking, it is not the story's entirety. McNeil and her kids keep saying that Ray mistreated their mother. McNeil claims that her husband would rape her and physically assault her in addition to verbally abusing her, coercing her into having sex with him after she had previously declined.
Because of the 1990s media attention, McNeil's story became into somewhat of a show as people gawked at this crime between two bodybuilders. However, Nanette Burstein's documentary is even more complex since it dissects the misogyny that has permeated this case and makes the case that McNeil shot her husband in self-defense. The show is a sobering examination of how the mistreatment of domestic abuse victims continues today.
How did Sally Meet 'Ray McNeil' for First Time?
On February 14, 1987, Sally competed in her first bodybuilding contest, the Armed Forces Bodybuilding Championship, and finished fourth. She met fellow Marine and bodybuilder Ray McNeil at this location. According to The U.S. Sun, she said, "He looked like the Statue of David." "He was gorgeous. At first sight, desire."
Before getting married and moving to Oceanside, California, the pair dated for two months, according to The Independent. Sally continued to serve in the Marines as a cook. Three years into their marriage, she was eventually released from the military. She then made the decision to pursue "muscle worship," or getting paid to wrestle guys on tape, in order to increase her income. According to The U.S. Sun, Ray had enough money from her employment to permanently leave the Marines and pursue bodybuilding.
The pair eventually got into an argument. The U.S. Sun reports that Ray's body image issues worsened after Sally learned about one of his mistresses. According to The Independent, Ray reportedly turned violent, even hitting the woman in the face, cracking her nose, and splitting her lip.
According to the documentary, Ray was violent and sexually abusive as a youngster, according to The Daily Beast.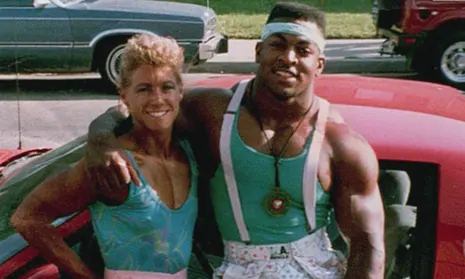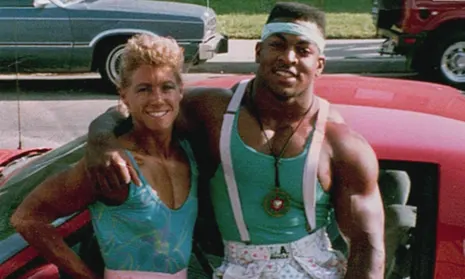 How Did Sally Kill Her Husband and Why?
After a fight at their apartment, Sally fatally shot her husband. The fact that it happened precisely eight years after they first met on February 14, 1995, according to The Independent, maybe what makes it so unsettling. "She was terrified for her life," she said after shooting Ray twice, once in the belly and once in the skull. She "didn't know what [Ray] he [could] do to [her]."
According to The U.S. Sun, when she contacted 911, she stated, "I just shot my husband because he just beat me up."
What Happened to Sally's Children?
The McNeil children, who are now adults, remember their abusive father because they shared Shantina and John with the couple, according to The Guardian. When his mother Sally shot and killed Ray, John was only in fourth grade. It appears that Sally told her on camera in the interrogation room that "if you thought [he] was going to kill you then that's self-defense."
According to Shantina, she recalls seeing her mother gasp for oxygen while Ray tormented her, and once Ray shattered Sally's nose in front of both kids.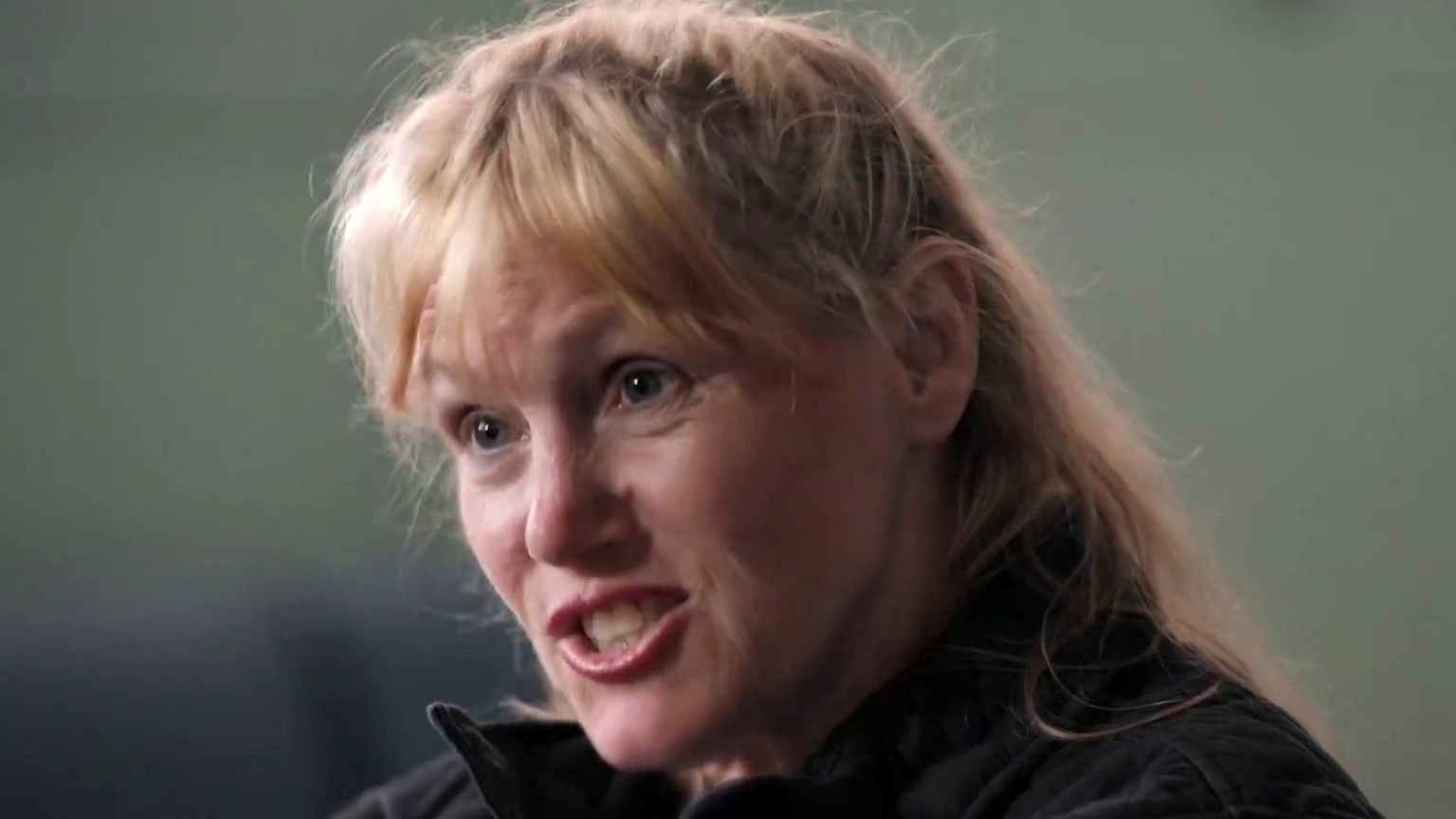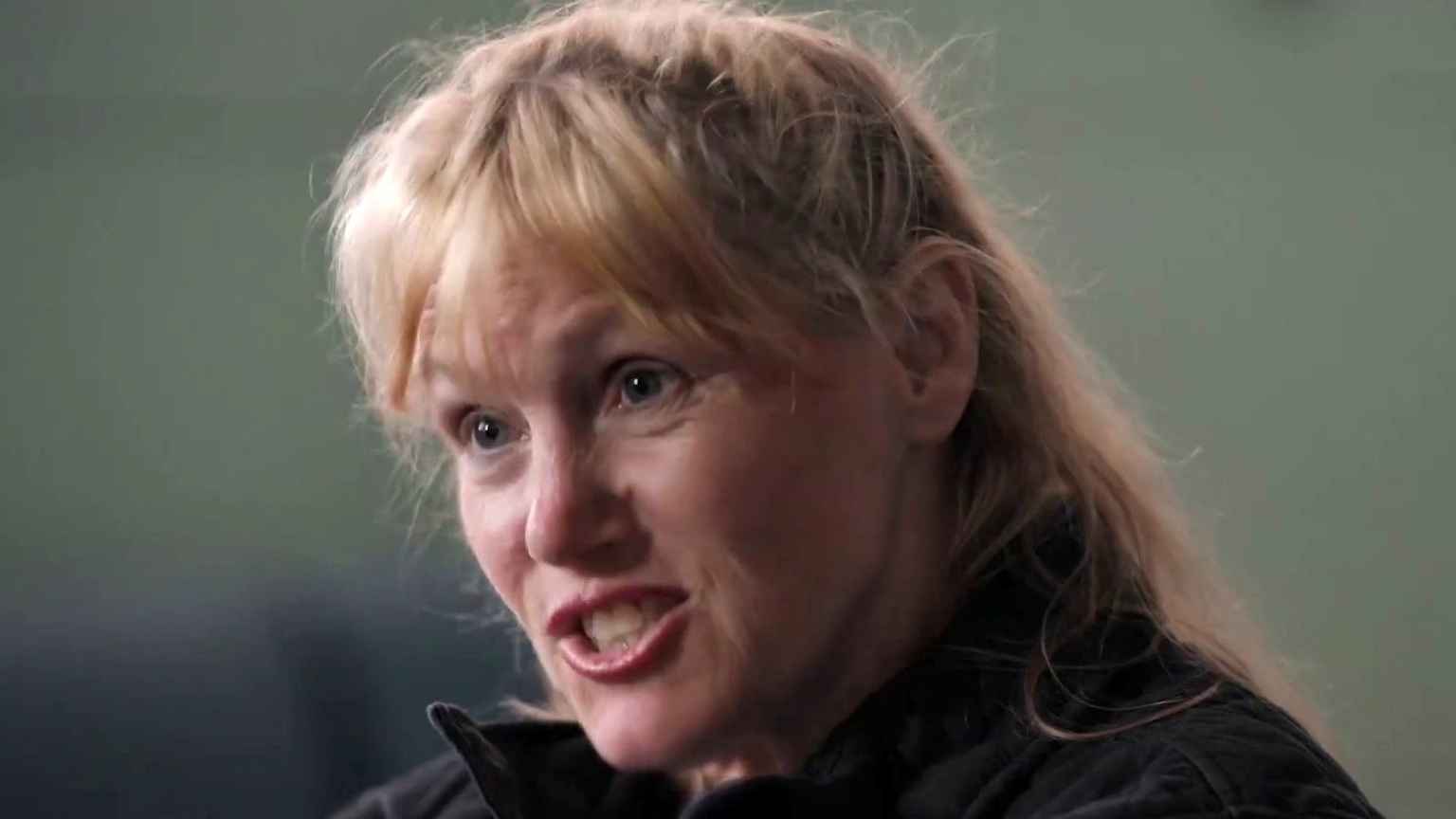 Where Is Sally McNeil Today?
Dan Goldstein, the prosecutor, tried to make her appear aggressive due to her bodybuilder figure. According to The Independent, Goldstein declared in his opening remarks that "She is a bully." It's difficult to say while discussing a woman, but Sally McNeil has succeeded in bridging the gender divide.
Due to the use of steroids by both parties, which authorities later uncovered, they also termed the murder the "roid rage killing."
According to the forensics, she shot Ray in the abdomen, went to reload the gun, and then shot him again in the face, as reported by The Guardian. This led the prosecution to claim that the murder was premeditated.
In 1996, she was ultimately declared guilty of second-degree murder. The U.S. Sun reported that she received a 19-year to a life sentence. McNeil has been released from jail. In May 2020, she was granted parole after serving her sentence in the Central California Women's Facility in Chowchilla, California. She'd been there 25 years by that point.
She relocated to the Veterans Transitional Center in California immediately after leaving prison. She first met Stewart, her husband-to-be, at the VTC. In the closing minutes of Killer Sally, McNeil considers how much she treasures her newfound independence and starts the process of getting back in touch with her kids.
Stream "Killer Sally" documentary on Netflix with subscription.