Investigation Discovery's "See No Evil" Season 8 Episode 22 'I Will Follow' – When 19-year-old Abigail Gasca-Chavez was discovered dead inside her apartment, the ordinarily tranquil citizens of Greenfield, California, were terrified. First responders quickly concluded that Abigail had been killed in front of her two-year-old son, who was frightened and began crying out for his mother when they arrived on the scene.
The gruesome murder is detailed in the Investigation Discovery documentary "See No Evil: I Will Follow," which also shows how CCTV evidence made it simple for investigators to focus on a suspect and crack the case. We've got you covered if you're curious about the specifics of the crime and want to know where the culprit is right now.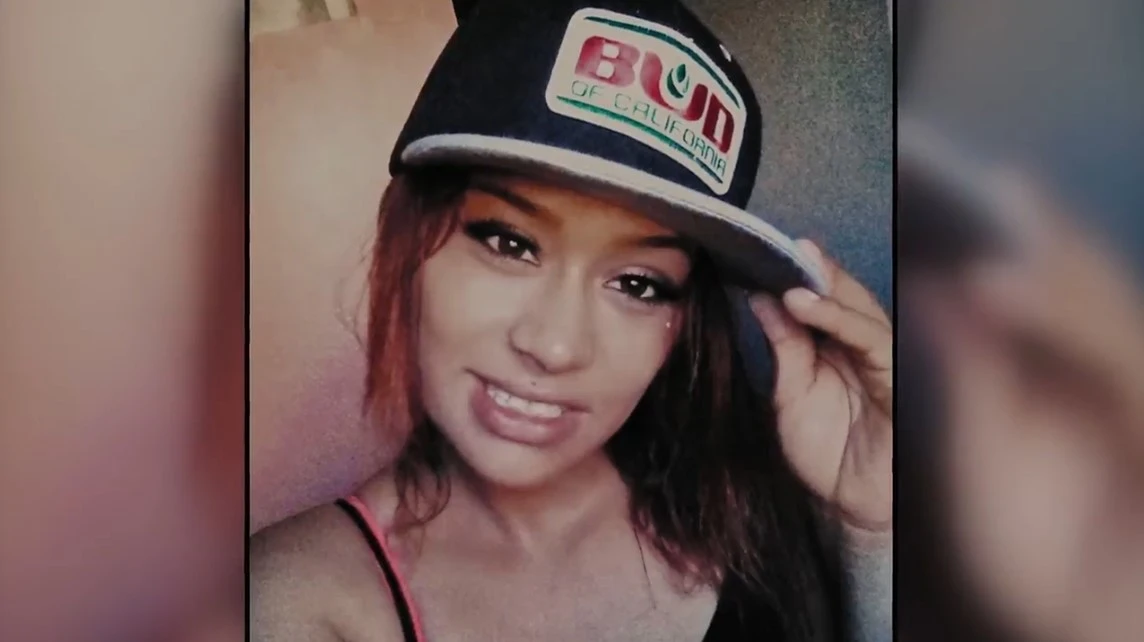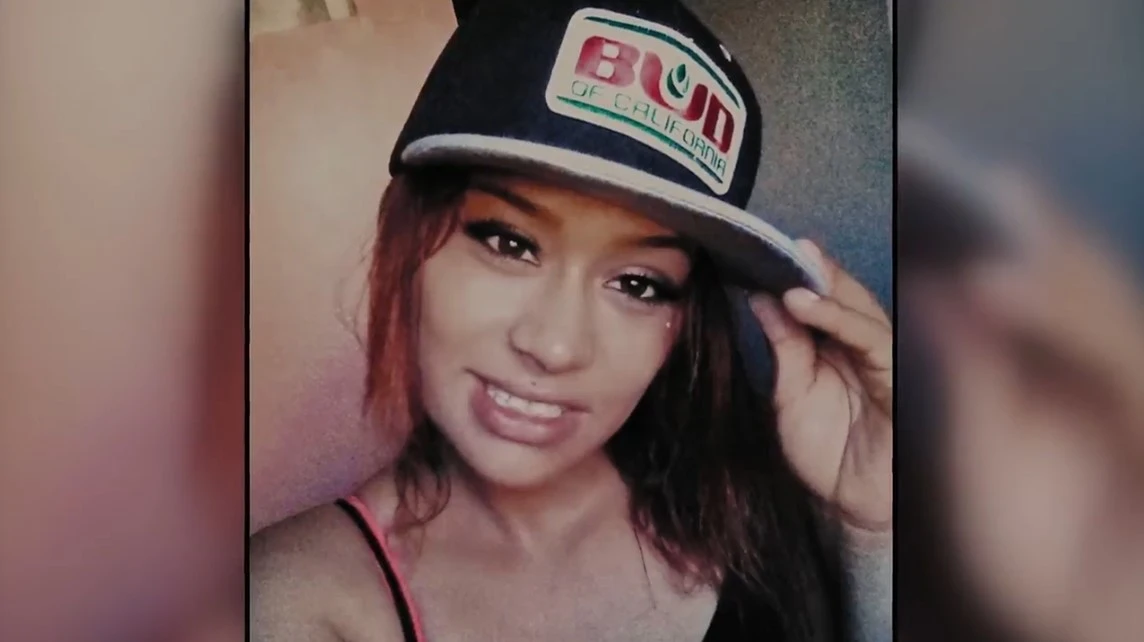 Who Was 
Abigail Gasca-Chavez and How Did He Die?
Abigail Gasca-Chavez, a devoted 19-year-old mother of two, shared her home with her daughter and son, ages 4 and 2, respectively. People who knew her spoke of how hard Abigail worked to keep her kids happy and how she was a friendly and kind person who was always willing to provide a helping hand. Additionally, according to accounts, she was dating Ernesto Hernandez, who is also the father of her son, at the time of her murder. Nevertheless, Abigail was well known for being friendly, so she did not have many foes, which made her untimely death even more shocking to her loved ones.
Abigail's loved ones became concerned when she abruptly vanished from the world on March 29, 2016. A neighbour saw the 19-year-two-year-old old's boy crying for his mother in the backyard while she ignored texts and didn't answer the phone. When the neighbour became aware of the problem, she informed Abigail's sister, Aime, who arrived at the residence to check on her welfare. But as soon as Aime entered through the doors and up the stairs to the first level, she discovered Abigail unconscious in a pool of her own blood.
Aime dialled 911 immediately out of shock, and when emergency personnel showed up, they pronounced Abigail dead. After a preliminary medical examination revealed bullet wounds, an autopsy revealed that the 19-year-old had been shot multiple times at the close range, which caused her death. Later, the authorities determined that the murder displayed all the characteristics of a well-executed plan, and it appeared that Abigail knew the killer.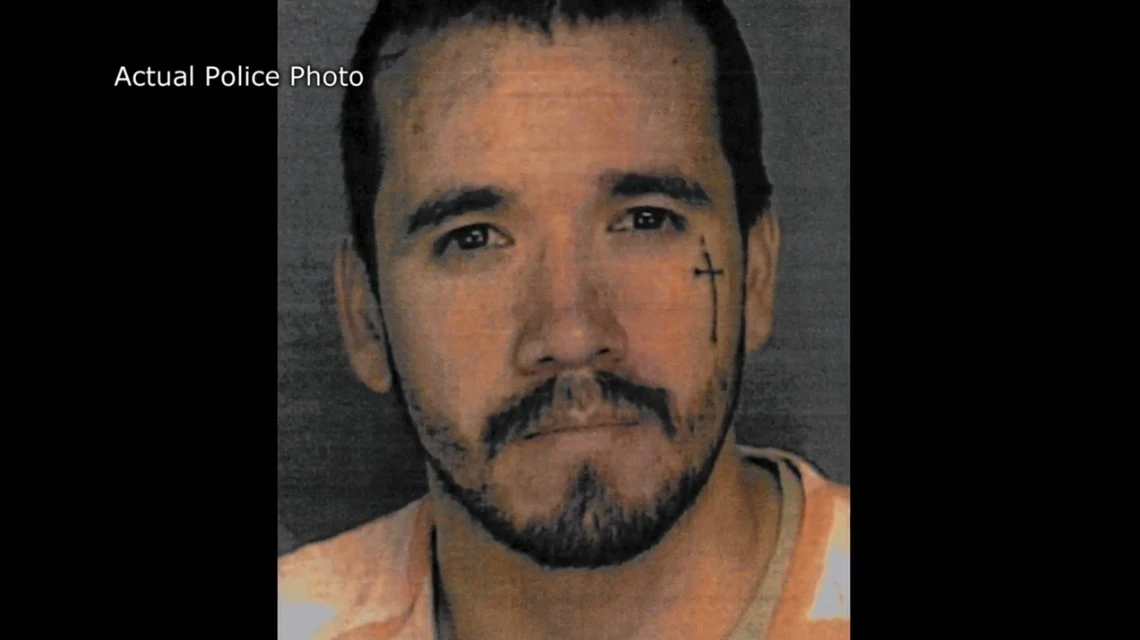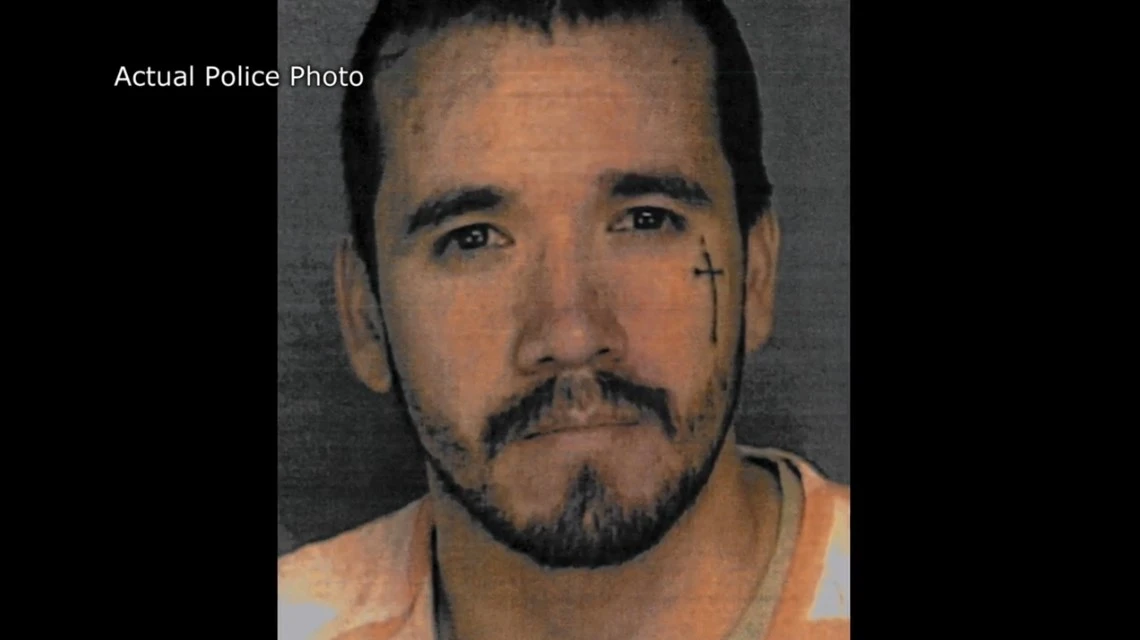 Who Killed Abigail Gasca-Chavez?
Due to a lack of leads, the early investigation into Abigail's murder was quite difficult for the police. They quickly recognised, though, that a neighbouring CCTV camera covered the victim's home's front door and might allow them to see the offender. So the authorities started sorting through hours of video immediately and kept going until they uncovered something disturbing. The footage showed how Abigail was pursued by a dark automobile early on March 29, 2016, and trapped close to her home.
Although it appeared like Abigail and the driver of the car were engaged in a verbal argument, the car quickly accelerated away. A man wearing a grey jacket entered the home later that day when the black automobile arrived after the 19-year-old mother had left to do an errand. After a short while, the woman and her toddler returned. When the victim entered her home, the police heard several audible gunshots before the man in the grey jacket left and got into his car.
Unfortunately, the video was too grainy to provide the suspect a clear view. However, after speaking with a number of Abigail's friends, the police discovered that she had been in an abusive relationship with Ernesto Hernandez, who was also the father of her child. Abigail appeared to have had enough of the violence and was ready to end their relationship permanently, despite Ernesto's desire to keep seeing her.
The police started checking into Ernesto because a breakup is a common reason for homicide, but they soon learned that he had boarded a bus for Texas not long after Abigail's body was found by her sister. When the police reviewed the bus station's CCTV footage, they discovered Ernesto pulling up in the same back car they had observed outside the victim's home. In addition, a little time after the suspect left the area, two males arrived in a different automobile, and one of them took Ernesto's car before driving off.
In the CCTV footage, Abel, Ernesto's brother, was quickly identified as the owner of the second vehicle, and a brief search of his apartment turned up the keys to the vehicle and a phone number that the police claimed belonged to the suspect's new burner phone. But after tracking that phone, investigators learned that Ernesto had entered Mexico. Even though it appeared to be a slight setback, Mexican and US law enforcement officials worked together to find and apprehend Ernesto quickly.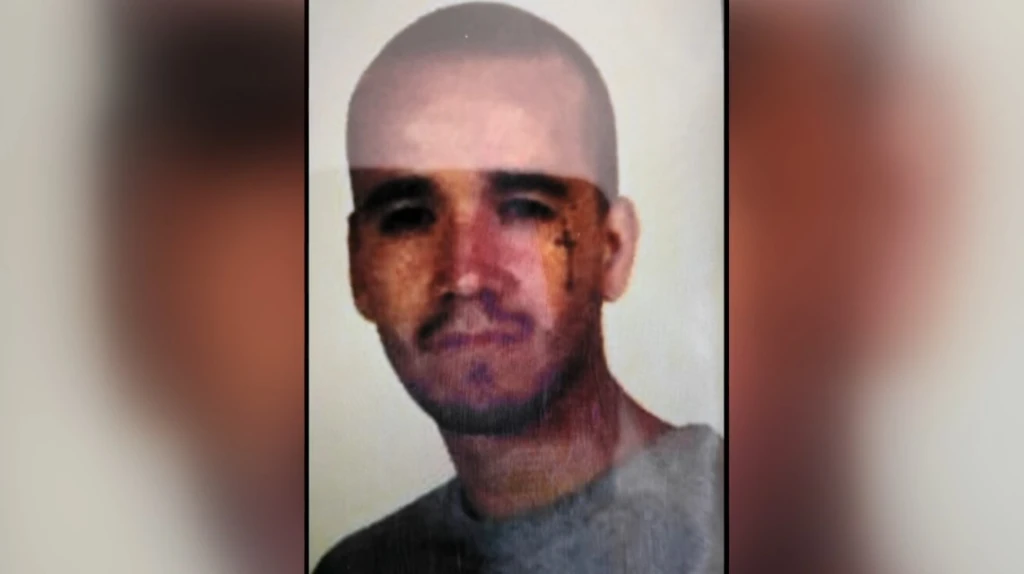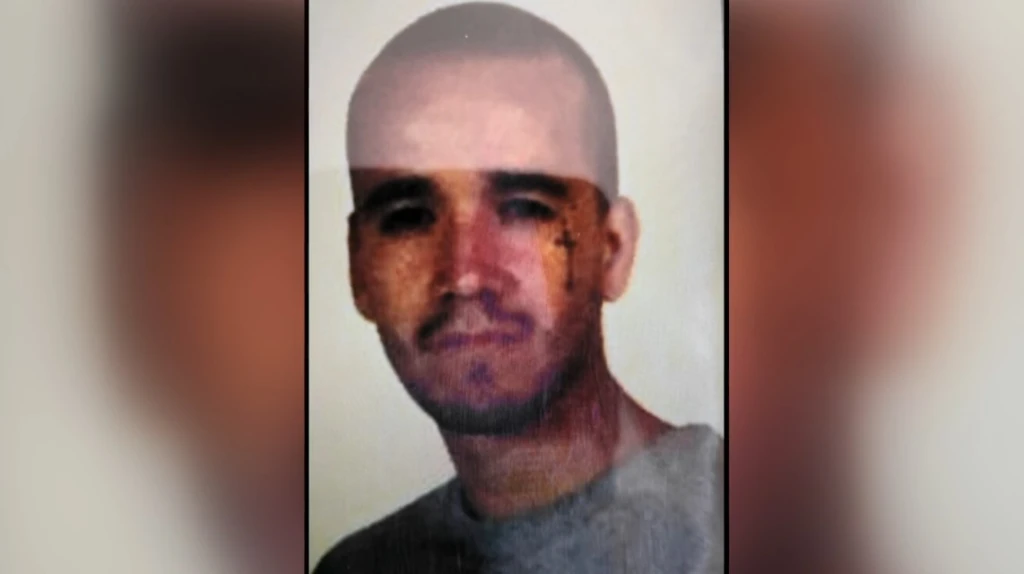 Where is Ernesto Hernandez Now?
Once in police detention, Ernesto maintained his innocence and refused to admit guilt to the murder. Even after being presented in court, he entered a not-guilty plea. The incriminating CCTV evidence was a crucial factor in the jury's decision to find him guilty of first-degree murder in 2018. Ernesto Hernandez received the maximum punishment of life in prison without the possibility of parole. As of the writing of this article, he is still incarcerated at the Sierra Conservation Center in Tuolumne County, California.
Read Also: ID: Murder Under The Friday Night Lights: A Killer's Bet 2×07