Danny and Kim Daniels Murders – In December 1997, Danny Daniels, his wife Kim, and two of their children, Jessica and Bryant, were brutally killed in their house, sending shockwaves through the little Georgia town of Santa Claus. The killer also made off with three other children from the house, one of them was the foster kid of the victim.
In true crime series "Shattered" Season 2 Episode 7, titled "Welcome To Santa Claus," of Investigation Discovery's "Unsolved Mysteries" series, the horrifying event and the investigation that led to the perpetrator's conviction are detailed. Come on, let's look into it and see what we can find out.
Must Read: ID: Murder Under The Friday Night Lights: A Killer's Bet 2×07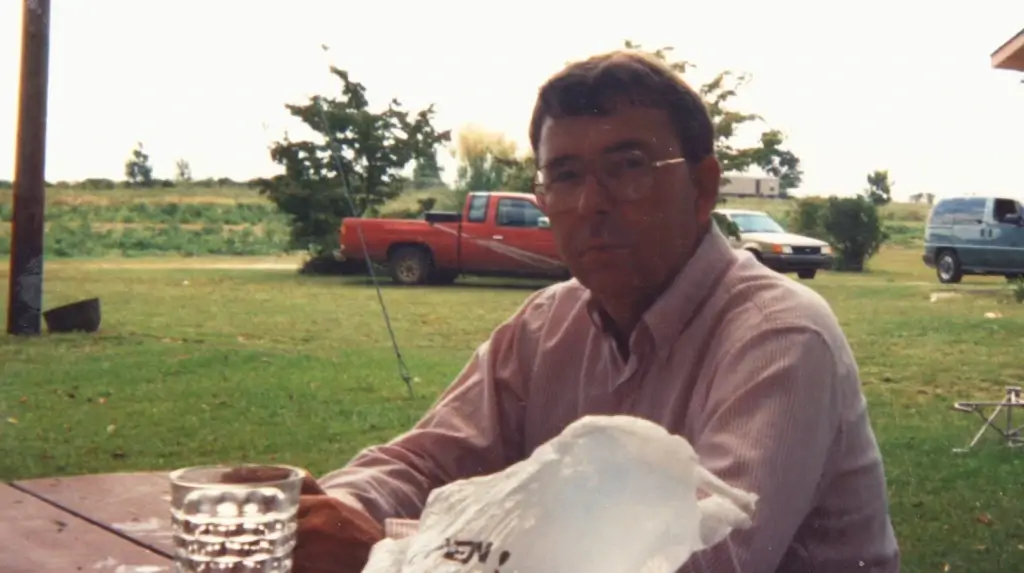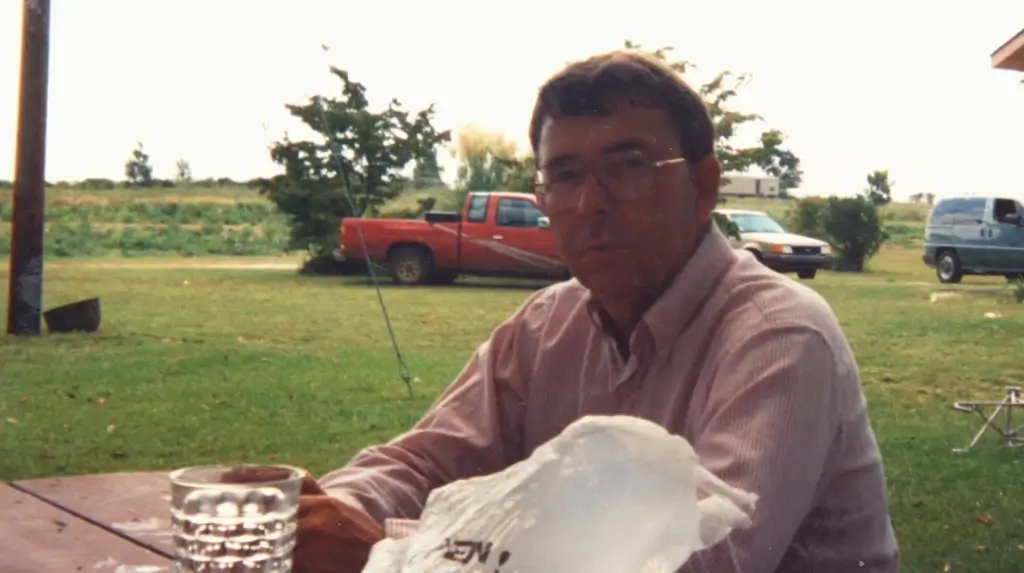 Who Were Danny and Kim Daniels and How Did They Die?
Residents of Santa Claus who go by the names Danny and Kim Daniels are kind and friendly people. They were always willing to pitch in and aid those in need. They (Danny and Kim) Daniels produced three children: Jessica, Bryant, and Amber. They gave many children a loving home and a safe place to grow up during their marriage as foster parents. No one involved could have possibly predicted that their acts of kindness would end in tragedy.
Early on December 4, 1997, an intruder broke into the Daniels' home and grabbed a shotgun from a cupboard. The intruder shot and killed Danny and Kim Daniels as they slept in their bed. As they ran to the sound of gunfire, Jessica and Bryant were cruelly murdered. When cops entered the bedroom, they found the walls covered in blood.
As they dug deeper, detectives found the remains of four people who had been brutally dismembered. Their semiautomatic shotgun deaths were determined after the autopsy. Two of the Daniels' foster children were even found by police hiding under a table, which took them completely by surprise. Amber Daniels, a foster child, and Jo Anna Moseley, a teen who lives with her biological family, were among the three people they reported missing to authorities.
Who Killed Danny and Kim Daniels and Why?
The neighbourhood surrounding the Daniels' home was searched, the crime scene was examined, and the two children who had been left there were questioned by the police. Jo Anna Moseley, who ran away from her problematic home, hid out with Kim and Danny, and the cops found out about it. She became fast friends with Amber, but Jerry Scott Heidler, Amber's older brother, was often hanging around.
Danny was hurt by Jerry's teenage obsession on Jessica, despite the fact that he was polite to the kids. Tensions flared up as a result of Jerry and Jessica's relationship. Because of their age gap, Jerry despised his worried father. After interviewing the two kids who stayed behind at the Daniels' house, police narrowed their search to just Jerry. They knew he had abducted Amber, Jo Anna, and Kim and Danny's third biological daughter.
After starting their search for Jerry, the police had to go several hours without any leads. An alert farmer in Bacon County had called to report seeing the three girls by the road. The farmer's quick action in reporting the sighting helped the police locate and save the children. Jerry had pulled over to a secluded spot, raped Amber in the backseat, and then driven back to the station to report the crime.
Other children who witnessed the abuse suffered severe mental health consequences. Police quickly organised a statewide manhunt for Jerry in an effort to apprehend the perpetrator. He was eventually located in Alma, Georgia. Shortly after the tip, he was apprehended at a relative's home in Alma.
Where Is Jerry Scott Heidler Today?
At his trial, Jerry pled not guilty and denied involvement in the murders. Jurors, however, came to a different conclusion and found him guilty on four counts of murder, three counts of kidnapping, and one count each of child molestation, aggravated child molestation, aggravated sodomy, and burglary. Put away for the rest of your life. As a result of this, in 1998 Jerry was sentenced to death and an additional 110 years in prison. He has been placed on death row in the Georgia Diagnostic and Classification State Prison in Butts County, Georgia.
Read Also: Hulu's "How I Caught My Killer" – How Did John Ray Die?