(S04E08) Previous Episode
Aired On 2017-11-16
Annalise is confronted with disturbing news involving one of Isaac's patients. The investigation into Wes' murder comes to a head and details of the whereabouts of Laurel's baby are revealed.
Next Episode (S04E09)
Airs On 2018-01-18
The group deals with more obstacles as police investigate the accidental shooting of Simon; Laurel and her baby cling to life.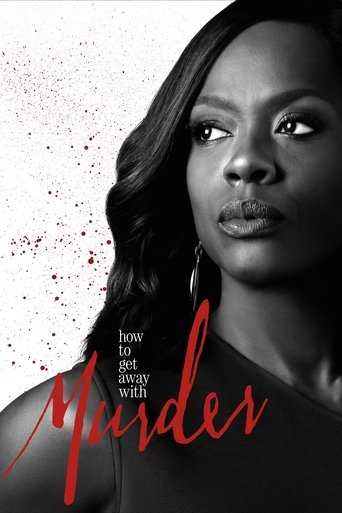 A sexy, suspense-driven legal thriller about a group of ambitious law students and their brilliant, mysterious criminal defense professor. They become entangled in a murder plot and will shake the entire university and change the course of their lives.