(S06E04) Previous Episode
Aired On 2018-05-21
Watson considers a major life change after reading her own therapy file while she and Holmes investigate the murder of her former psychologist.
Next Episode (S06E05)
Airs On 2018-05-28
Holmes and Watson retrace Holmes' steps after Holmes finds himself in possession of a severed head and can't remember anything about the last six hours.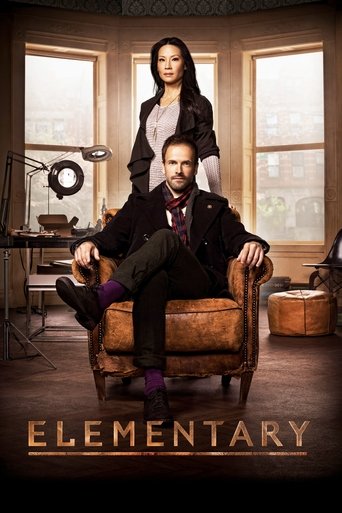 A modern-day drama about a crime-solving duo that cracks the NYPD's most impossible cases. Following his fall from grace in London and a stint in rehab, eccentric Sherlock escapes to Manhattan where his wealthy father forces him to live with his worst nightmare - a sober companion, Dr. Watson.