(S05E011) Previous Episode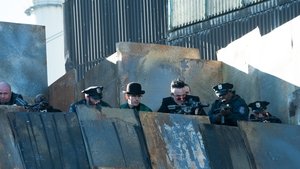 Aired On 2019-04-18
As Bane enacts his final plan for Gotham's destruction, Gordon rallies his former enemies to save the city. Meanwhile, Nyssa al Ghul kidnaps Barbara's newborn daughter, with ambitions to raise her as her own. Then, Bruce's decision to leave Gotham points him to his destiny, while devastating Selina.
Next Episode (S05E012)
Airs On 2019-04-25
The series flash-forwards 10 years into the future, as Bruce is set to return to Gotham for the opening of the new Wayne Tower. A series of crimes leads Gordon to believe Penguin and The Riddler are up to their old tricks. However, when Bullock is framed for a murder, Gordon begins to piece together an even more sinister plot targeting the city, and a new figure emerges from the shadows to be the hero Gotham desperately needs.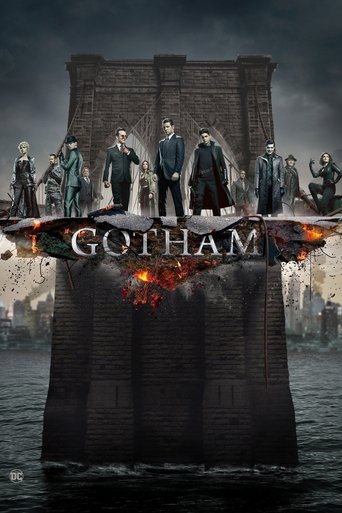 Before there was Batman, there was GOTHAM. Everyone knows the name Commissioner Gordon. He is one of the crime world's greatest foes, a man whose reputation is synonymous with law and order. But what is known of Gordon's story and his rise from rookie detective to Police Commissioner? What did it take to navigate the multiple layers of corruption that secretly ruled Gotham City, the spawning ground of the world's most iconic villains? And what circumstances created them – the larger-than-life personas who would become Catwoman, The Penguin, The Riddler, Two-Face and The Joker?