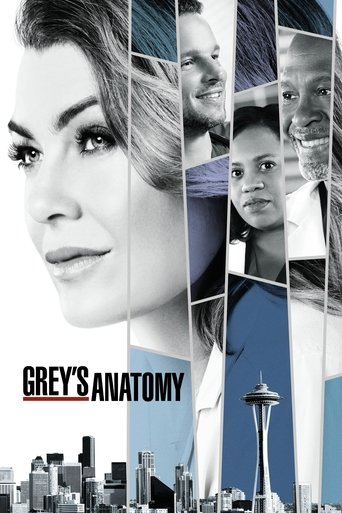 Follows the personal and professional lives of a group of doctors at Seattle's Grey Sloan Memorial Hospital.
Season 14 Episode List
Release Date: 2017-09-28

Meredith and the team are focused on helping Owen's sister after her shocking return, and Amelia faces a conflict over a patient. Meanwhile, Bailey is forced to give Grey Sloan a facelift after the fire, and the doctors are introduced to a few new faces that spice things up around the hospital.

Release Date: 2017-09-28

Meredith struggles to come up with a new plan for Owen's sister. Jo makes a surprising choice regarding Alex, and Andrew's sister's controversial research leads to a shocking discovery.