List to Watch Upcoming Horror Movies This Summer 2019
The climate is obtaining hotter and therefore the Avengers are collecting still again. .summer is almost here. And what a summer it's visiting to be for horror fanatics. Guess anyone what i'm thinking. The wait is over .
Here's a list that may assist you to watch horror movies:
1. I Trapped the Devil - Release Date - April 26
A man descends into paranoia after trapping what he believes to be the devil in his basement, but things take a dark turn when his family unexpectedly arrive for Christmas.
2. BrightBurn - Release Date - May 24
What if a child from another world crash-landed on Earth, but instead of becoming a hero to mankind, he proved to be something far more sinister?
3. Ma - Release Date - MAy 31
Head Count - Release Date - June 14
During a weekend getaway to Joshua Tree, a group of teenagers find themselves under mental and physical assault from a supernatural entity that mimics their appearances as it completes an ancient ritual.
4. The Dead Don't Die - Release Date - June 14
In a small peaceful town, zombies suddenly rise to terrorize the town. Now three bespectacled police officers and a strange Scottish morgue expert must band together to defeat the undead.
5. Child' Play - Release Date - June 21
A mother gives her son a toy doll for his birthday, unaware of its more sinister nature.
6. Them That Follow - Release Date - June 21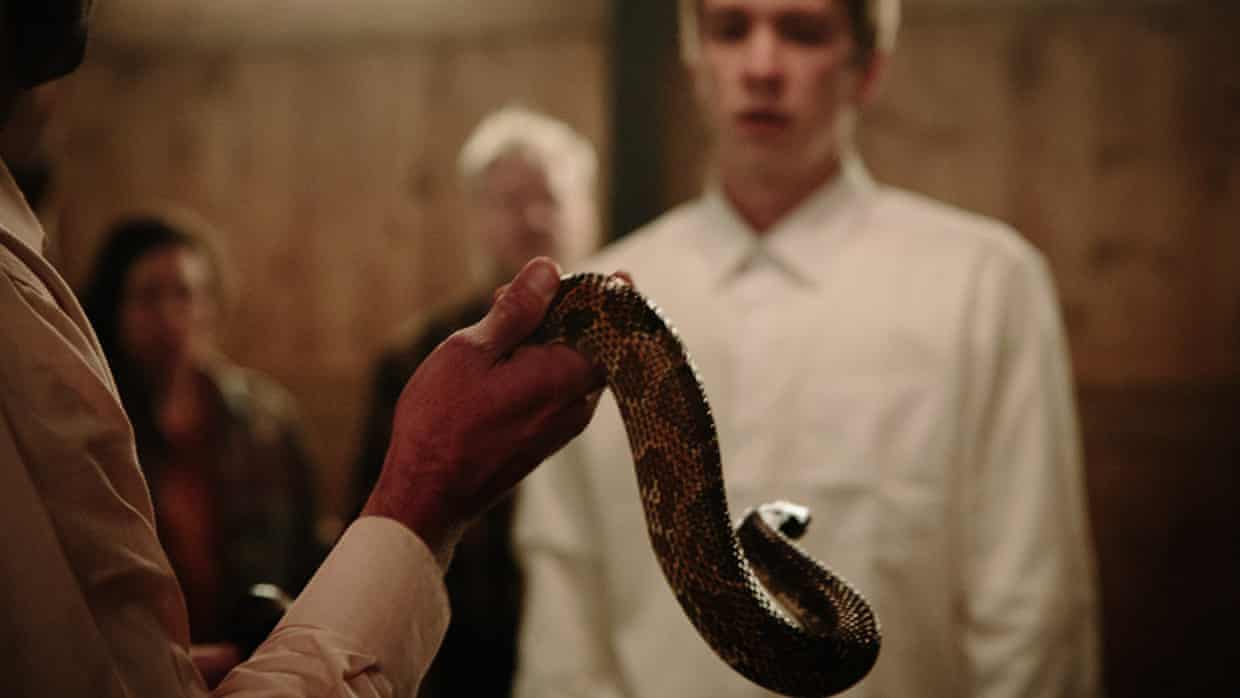 A Pentecostal pastor, Lemuel Childs, and his believers handle venomous snakes to prove themselves before God. Lemuel's daughter, Mara holds a secret that threatens to tear the church apart: her romantic past with a nonbeliever, Augie. As Mara's wedding to a devoted follower looms, she must decide whether or not to trust the steely matriarch of their community, Hope, with her heart and life at stake
7. Annabelle Comes Home - Release Date - June 28
Determined to keep Annabelle from wreaking more havoc, demonologists Ed and Lorraine Warren bring the possessed doll to the locked artifacts room in their home, placing her "safely" behind sacred glass and enlisting a priest's holy blessing. But an unholy night of horror awaits as Annabelle awakens the evil spirits in the room, who all set their sights on a new target—the Warrens' ten-year-old daughter, Judy, and her friends.
8. Crawl - Release Dae - July 12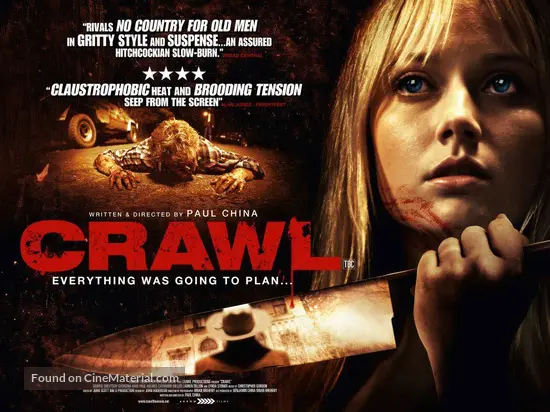 While struggling to save her father during a Category 5 hurricane, a young woman finds herself trapped inside a flooding house and fighting for her life against Florida's most savage and feared predators.
9. Brahms: The Boy II - Release Date - July 26
A young family moves into an English mansion, where their young son soon makes an unsettling new friend: an eerily life-like doll he calls Brahms.
10. The New Mutants - Release Date - August 2
The story of the New Mutants, a team of mutant heroes comprised of the first graduates from Charles Xavier's school.
11. The Nightingale - Release Date - August 2
In 1829, Claire, a 21-year-old Irish convict, chases a British soldier through the rugged Tasmanian wilderness, bent on revenge for a terrible act of violence he committed against her family. She enlists the services of an Aboriginal tracker named Billy, who is also marked by trauma from his own violence-filled past
12. Midsommar - Release Date - July 3
A young couple travels to Sweden to visit their friend's rural hometown and attend its mid-summer festival. What begins as an idyllic retreat quickly descends into an increasingly violent and bizarre competition at the hands of a pagan cult
13. Scary Stories to Tell in the Dark - Release Date - August 9
A group of outcast kids stands up to their fears to save their town when nightmares come to life.
14. 47 Meters Down: Uncaged - August 9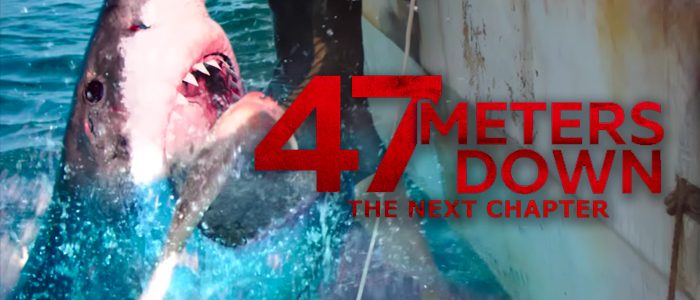 Five backpackers, diving in a ruined underwater city, quickly learn they are not alone in the submerged caves.
15. It: Chapter Two - Release Date - September 6
27 years after overcoming the malevolent supernatural entity Pennywise, the former members of the Losers' Club, who have grown up and moved away from Derry, are brought back together by a devastating phone call.